RebelFlex for Students
You may participate in a RebelFlex course in person or remotely via Webex or similar technology. No matter your preference, you are expected to attend class at its regularly scheduled time.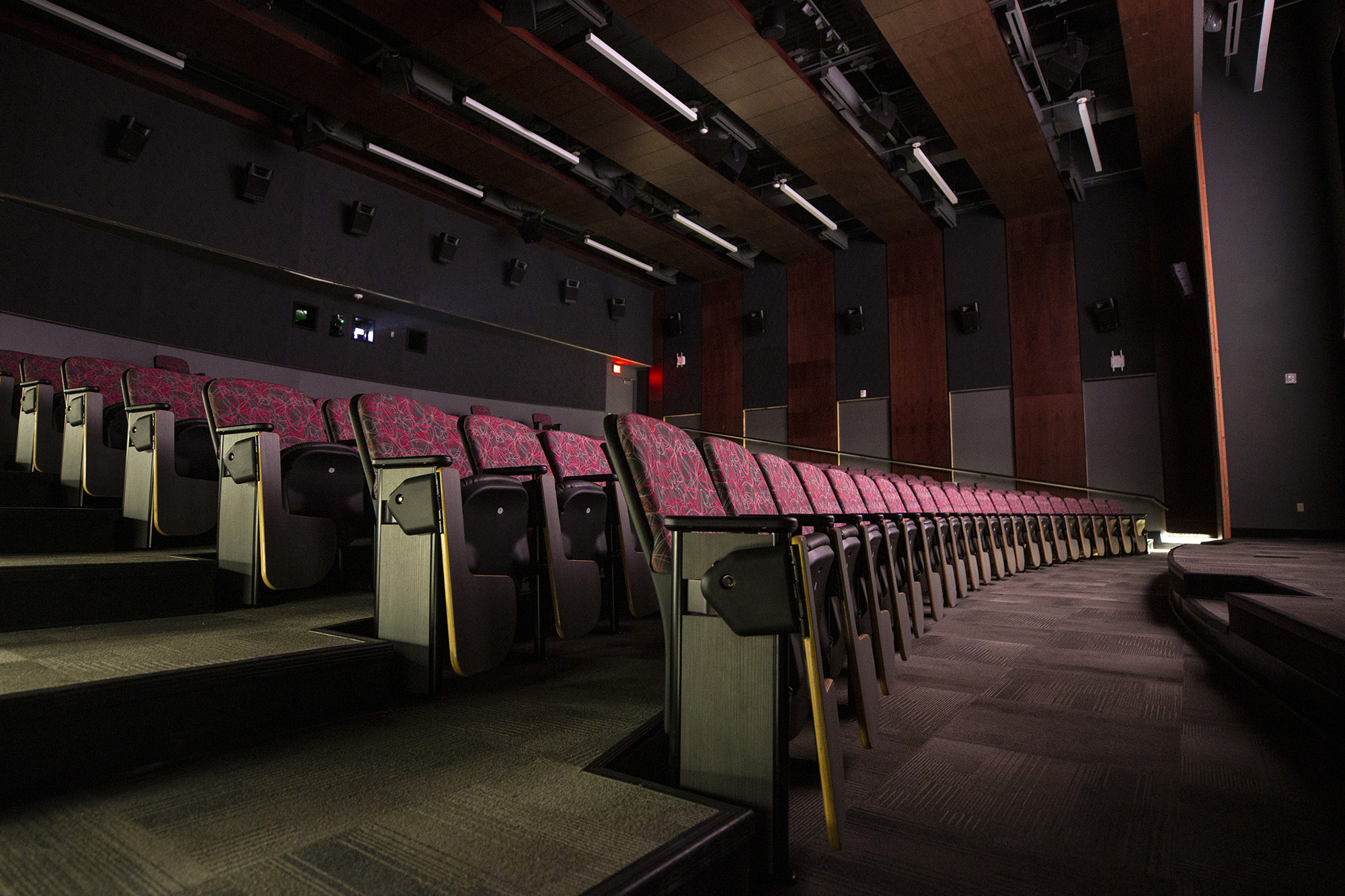 Benefits
Choice
Enroll in the course section that fits your learning preference.
Live
Attend live, interactive class meetings.
Connection
Engage with your classmates wherever they are.
Communication
Communicate with your instructor in real time.
Enroll in a RebelFlex Class
Some courses will be presented as RebelFlex classes as part of the fall 2021 pilot program. Review the enrollment information if any of your classes are impacted by the change.
If you are currently enrolled, your instructor will email you that the course is now a RebelFlex class. Otherwise, you can enroll in a RebelFlex class if it is offered.
Consult with your academic advisor about your options.
Enroll in the remote section if you prefer to participate remotely. An online course fee will not be charged.
You will receive a confirmation email. With seats limited in each section, preferences cannot be guaranteed.
Remain in your section (in person or remote) throughout the semester. If circumstances affect how you attend class, contact your instructor to discuss your options.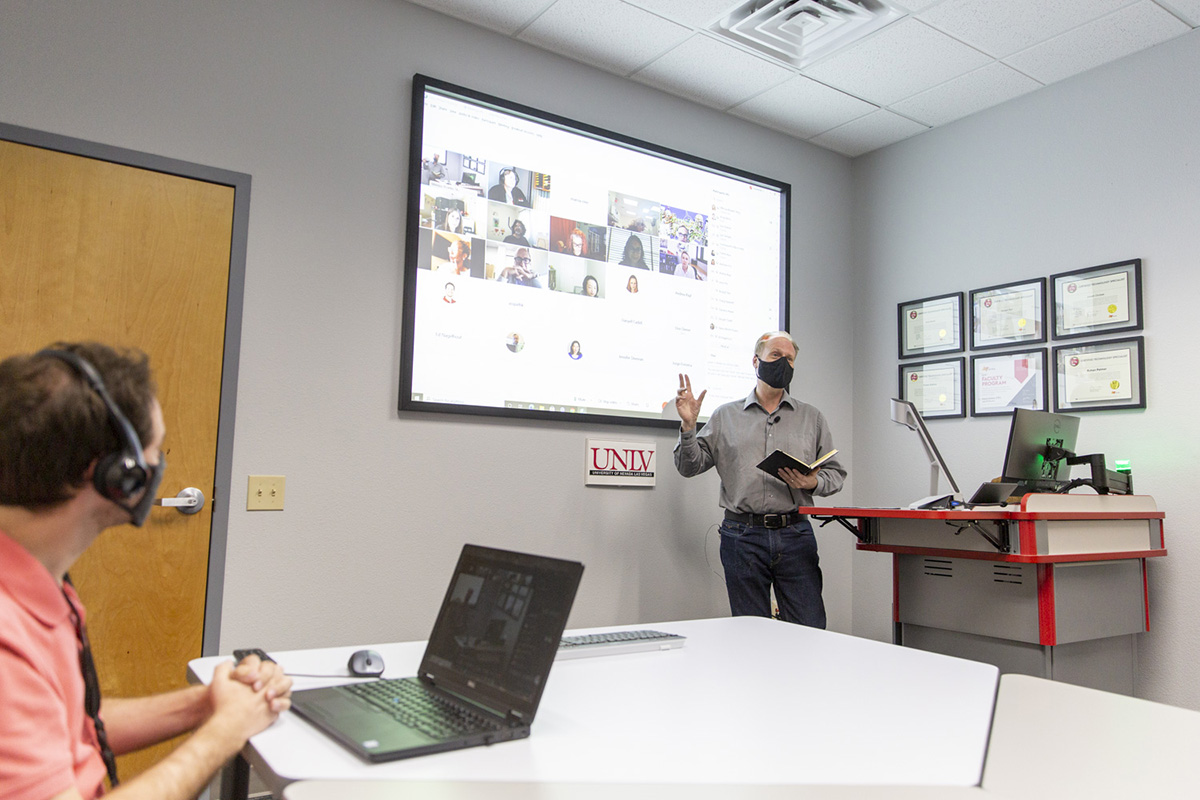 Preferred Technology
As a remote student, you will need certain technology to participate in a RebelFlex class. You may also consider using technology if you are attending class in person.
Take a RebelFlex Class
Your instructors will teach both in-person and remote students at the same time. See what you need to do to prepare for a RebelFlex class.
RebelFlex Classes
In Person
Remote
Before semester starts
Review the course syllabus.


Review the syllabus to understand the expectations for a RebelFlex course. It will include how tests will be administered.

RebelFlex Class
Before each class
Arrive in the classroom.
Check your technology.
Test your device and internet connection.

Join the class.
Click the link provided by your instructor to join the class via Webex or similar technology.
Technical Support
IT Help Desk
RebelFlex Questions
Contact your instructor directly with questions about their RebelFlex course.