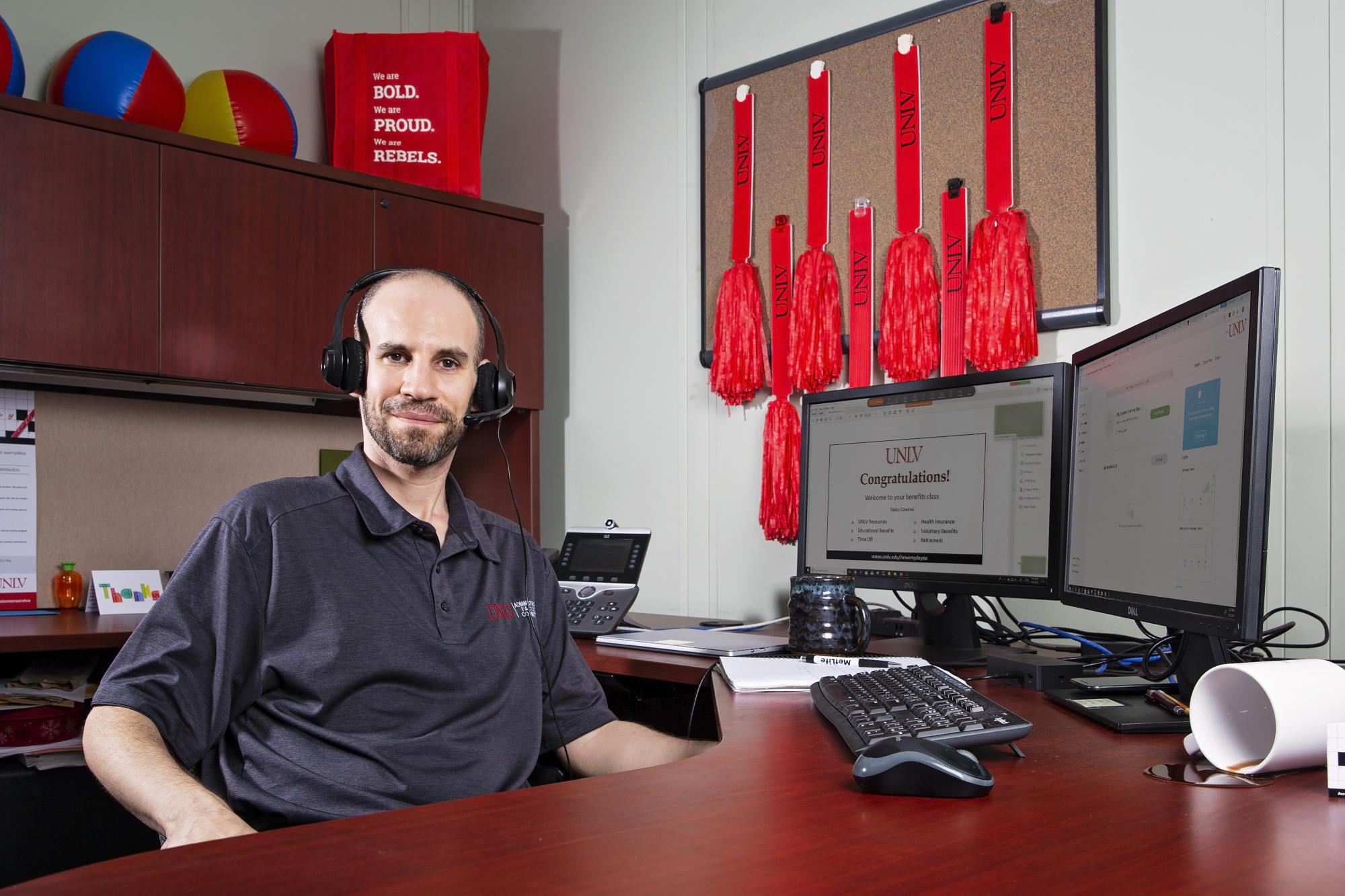 Today's work environment is a little different these days. Going to a meeting now means hopping on a call with coworkers from your home - using your living room, kitchen, or spare bedroom as a makeshift office.
Let's face it, web conferencing is our new normal (and something we all should embrace).
Web conferencing allows you to continue to meet and stay connected with colleagues - just in a different way. We admit, it can be a little weird getting used to if you don't have a whole lot of experience with virtual meetings.
To help, we put together a list of what you need to know about remote web conferencing.
Mute yourself: Turning your microphone off when you're not talking helps prevent distracting sounds from disturbing the meeting. Sounds like typing, breathing, and other background noises are more audible than you realize.
Leave video off: Web conferencing can use significant memory and power from your device. For meetings where seeing each other isn't necessary, turning off your camera is the easiest way to free up bandwidth. This will help improve your web conferencing experience by limiting issues like frozen screens or dropped calls.
Dress appropriately: One of the perks about working remotely is the ability to be more casual. You should still follow your department's dress code when it comes to your attire - especially for video calls.
Check your surroundings: It's okay to take a conference call while sitting on your couch or at the kitchen table, but make sure your setup is work appropriate. Look for a background that is not distracting, put away personal items you want to keep private, and find a quiet spot that has plenty of light.
Stay present: It may be tempting to check your email, have a side conversation, or take care of a quick chore. Just don't do it. If you're distracted, you might miss out on important information or a chance to give valuable feedback.
Remember it's a conversation: Virtual communication can be tough because you can't see everyone or respond to social cues. With this in mind, you should introduce yourself when you join in, speak clearly and concisely, and be careful to not talk over others. You might want to consider assigning a facilitator for large meetings. They can manage the agenda and help clarify who's talking to limit interruptions.
Additional information about web conferencing is available on the work anywhere webpage. You may find other resources on the page to help you work from home effectively as well.