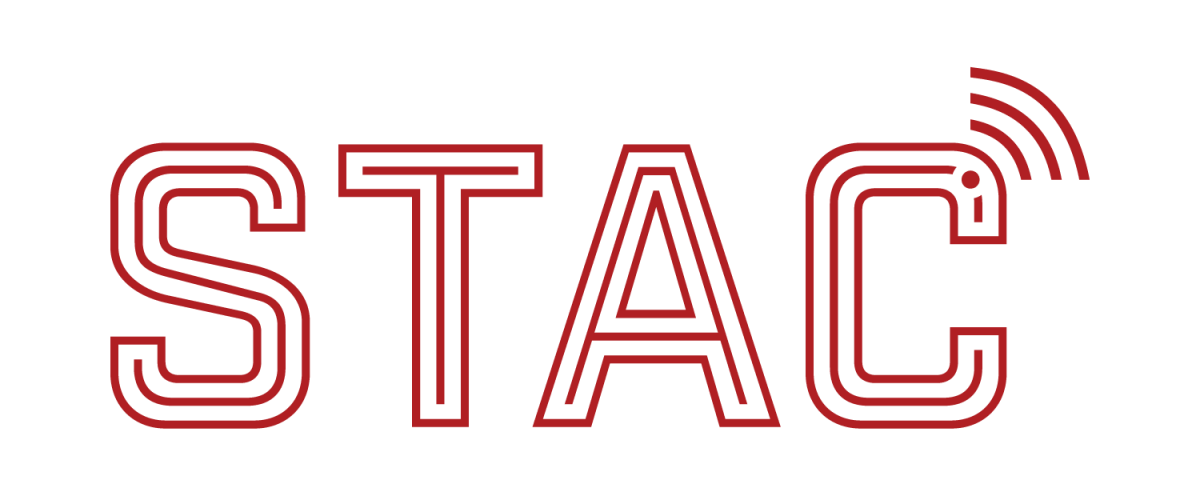 Student Technology Advisory Committee
Steer the future of technology at UNLV by collaborating with your fellow students and Office of Information Technology staff.
Advise in the implementation of future technology services and improvements
Offer insights and feedback about campus technologies affecting students
Engage in activities outside of meetings that promote campus technology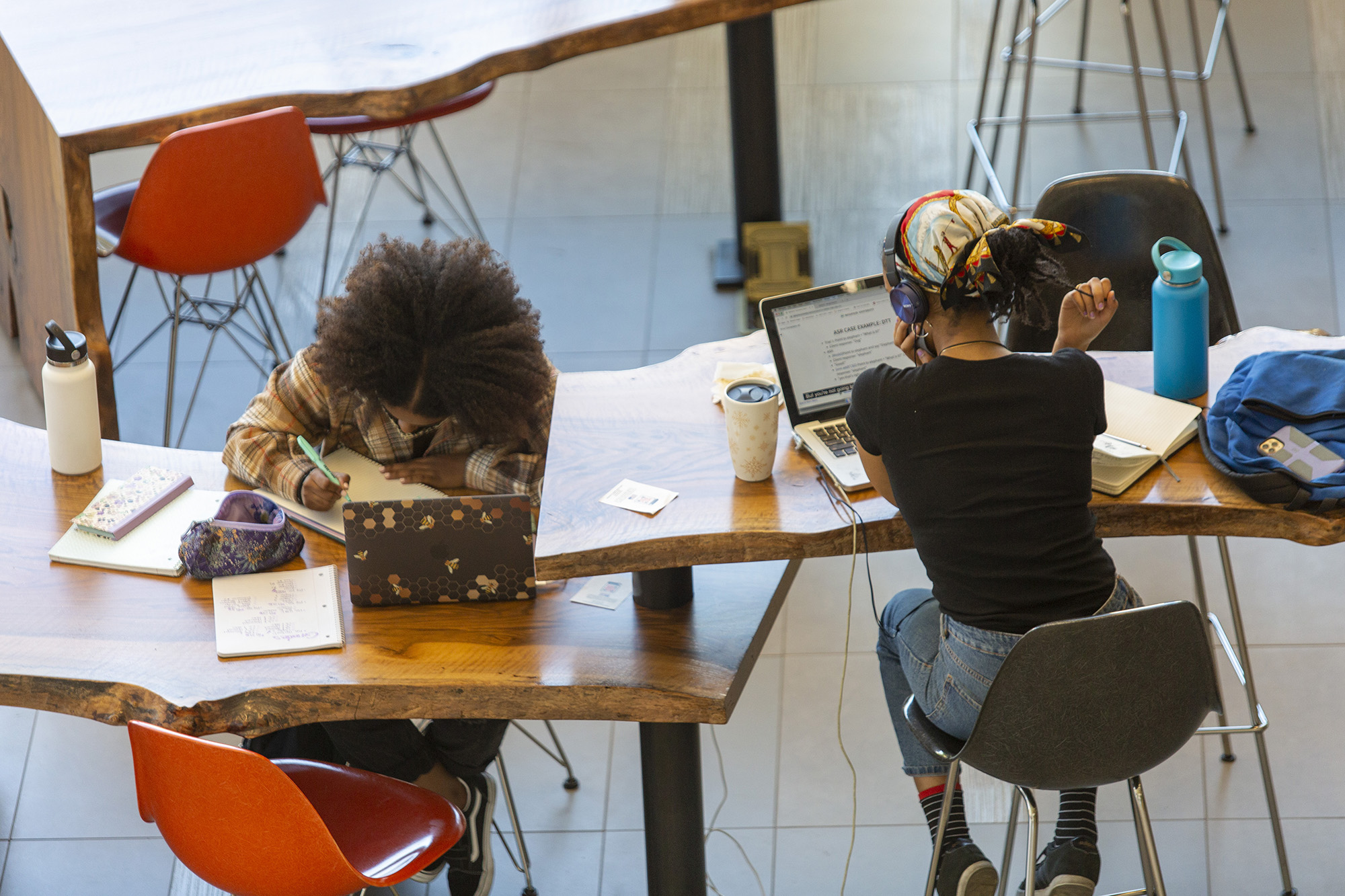 Committee Membership
STAC is open to UNLV graduate and undergraduate students who represent the diverse needs and perspectives of the university community.
Service
One academic year from October to April
Attend monthly meetings on select days
Receive a STAC T-shirt

(must attend two meetings within a semester)
Benefits
Network and make connections with OIT staff members and students from around campus
Service opportunity that develops professional skills and prepares for a future career
Meetings
Meeting times and locations are shown below. To attend remotely via Webex, students must register for the meeting. Those who attend in person do not need to register.
Thursday, Feb. 16: 4 p.m. - 5 p.m.
---
Thursday, Mar. 23: 4 p.m. - 5 p.m.
---
Thursday, Apr. 13: 4 p.m. - 5 p.m.
---
Meeting summaries are made available to all students (Rebelmail login required). Contact the committee with questions or meeting topics at stac@unlv.edu.