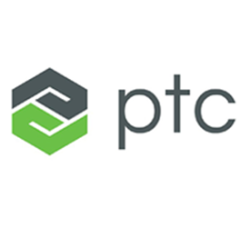 MathCAD combines a powerful computational engine, accessed through conventional math notation, with full-featured word processor and graphing tools.
Information
Operating System:
Windows
Available for:
Students
How to Get Software
Use at Work
Not available.
Use at Home
Not available.
Training
Use at Home
This software is available to use in selected student computer labs.
Training
Mathcad training content is broken down into 15-30 minute learning segments covering all aspects of Mathcad's extensive functionality.
The Mathcad eLearning Library features more than 30 hours of modular instruction on essential Mathcad topics.