Partial Campus Network Outage, August 2, 4, 9, and 11
On Aug. 2, 4, 9, and 11, users may not be able to access the campus network, including WiFi service, with their devices at several campus locations. View impacted areas and outage times.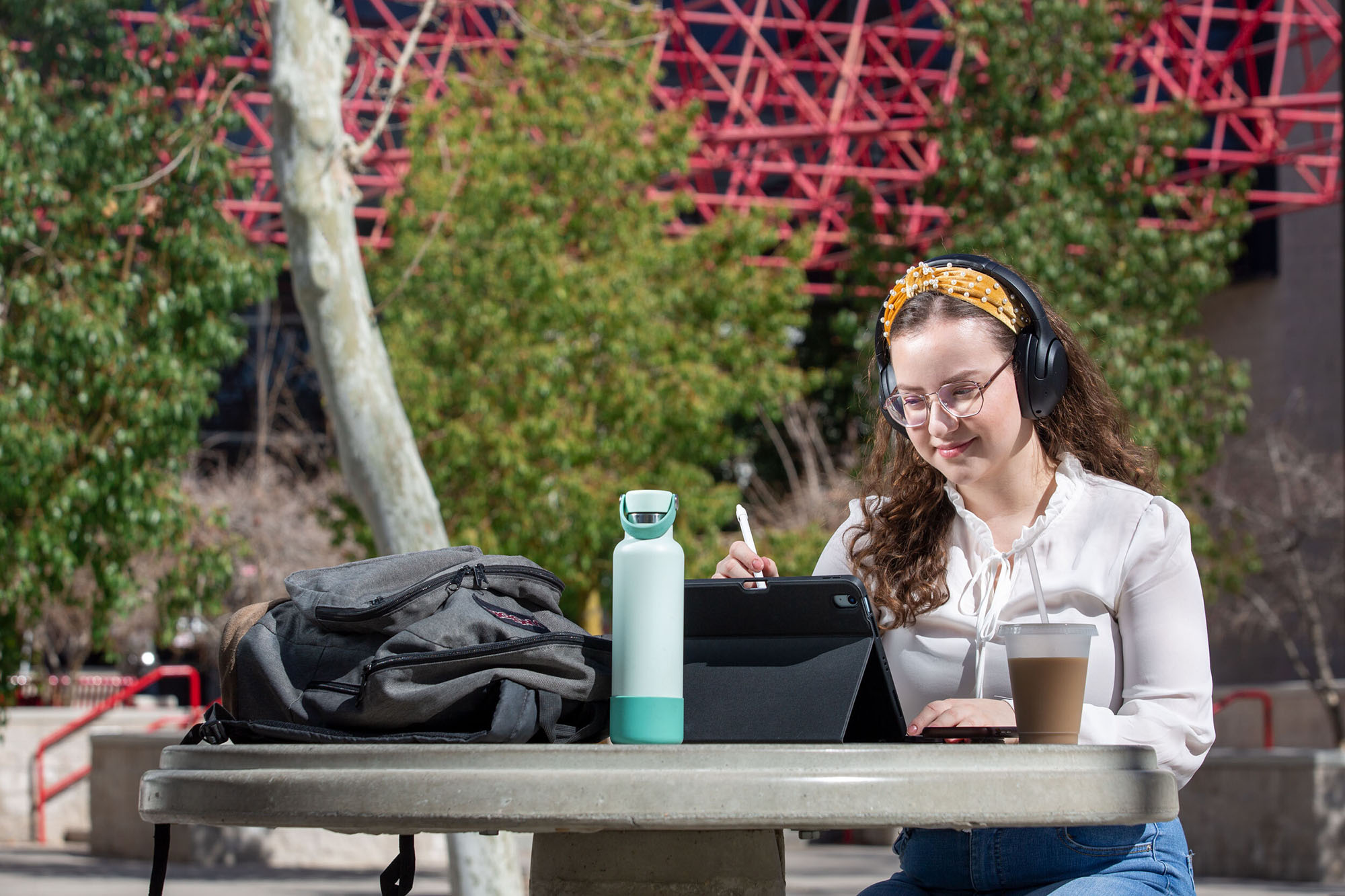 Connecting the Campus Community
Advancing innovation, research, and academic excellence by providing the technology, services, and tools you need to learn, teach, and work on campus or remotely.
IT Support
Get help via chat, knowledge base, or submitting a ticket, or book an appointment for in-person support.
IT Status Alerts
Get timely updates on IT systems and services on campus, including planned maintenance and outages.
IT Services
Discover frequently used IT services, including those for remote work, or search the catalog by the A-Z listing or filter by category to find a service.
Popular Services
Top Service Categories
IT News
Discover what is happening with technology around campus.
Protect against phishing and other cyber attacks, follow best practices, and report a security concern.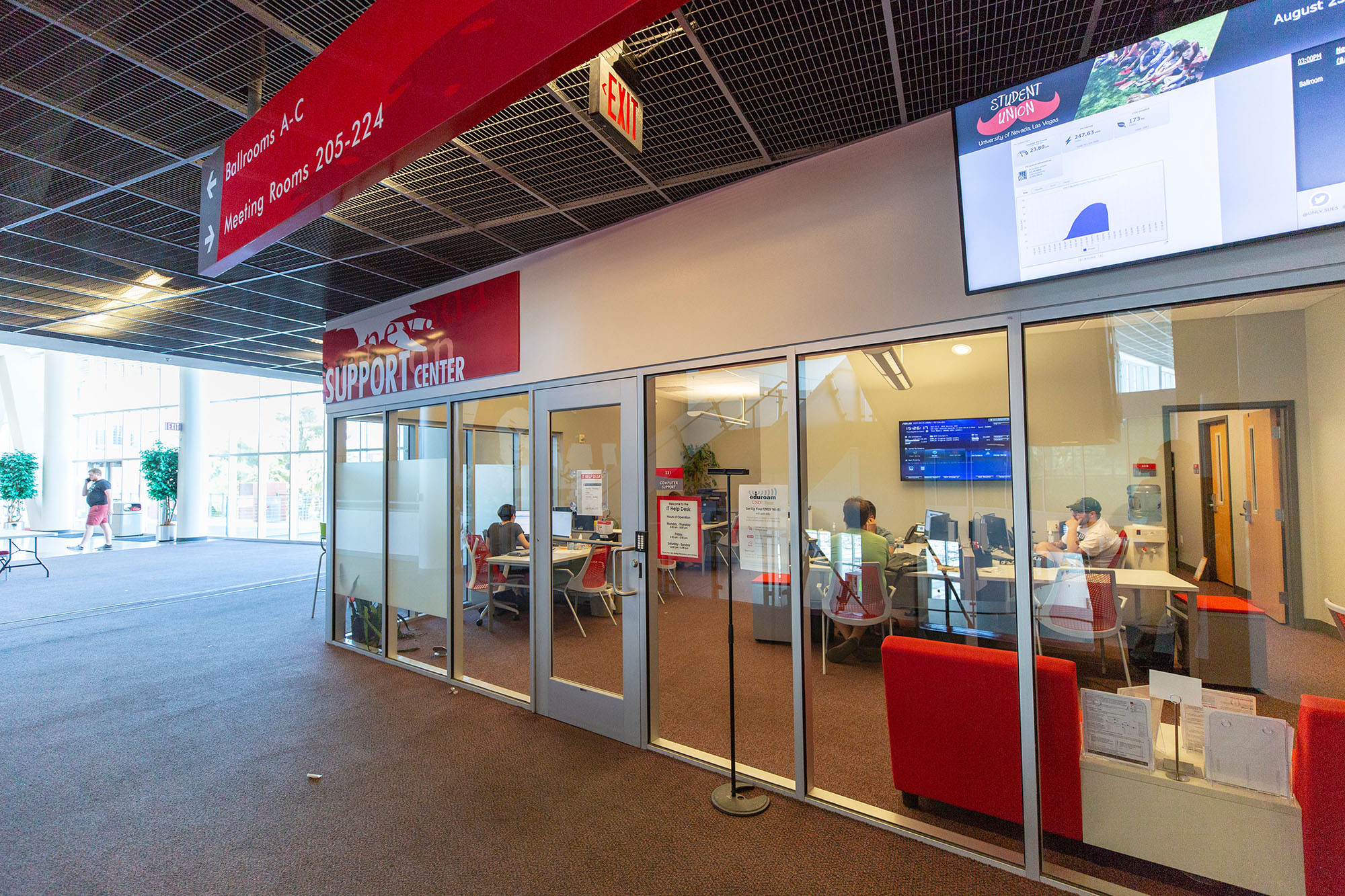 IT Resources
Researchers (coming soon)