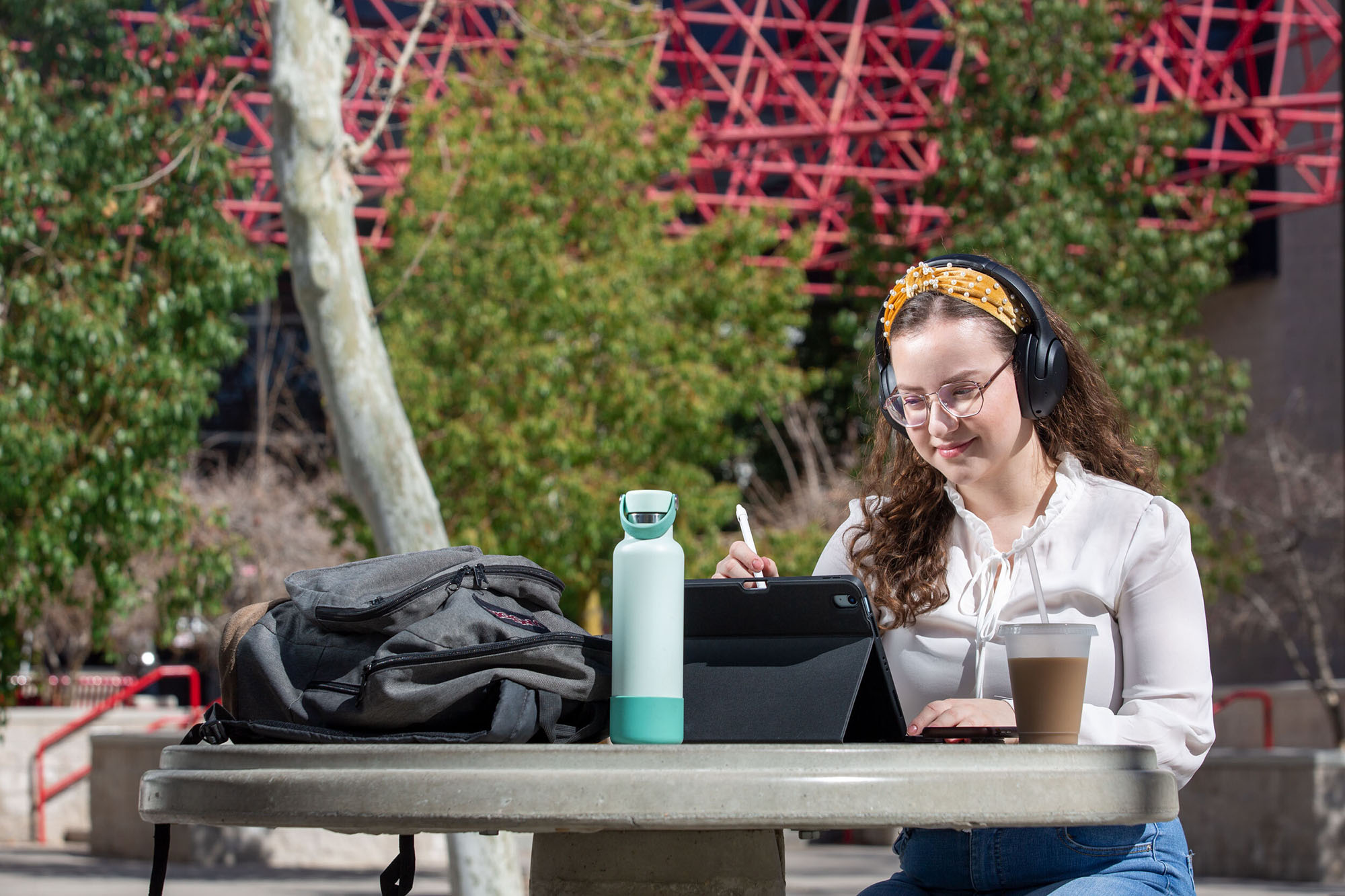 Connecting the Campus Community
Advancing innovation, research, and academic excellence by providing the technology, services, and tools you need to learn, teach, and work on campus or remotely.
Learn, Teach, & Work Anywhere
Get information and technology resources to help you learn, teach, and work from anywhere.
IT Services
Discover frequently used IT services, including those for remote work, or search the catalog by the A-Z listing or filter by category to find a service.
Popular Services
Top Service Categories
IT News
Discover what is happening with technology around campus.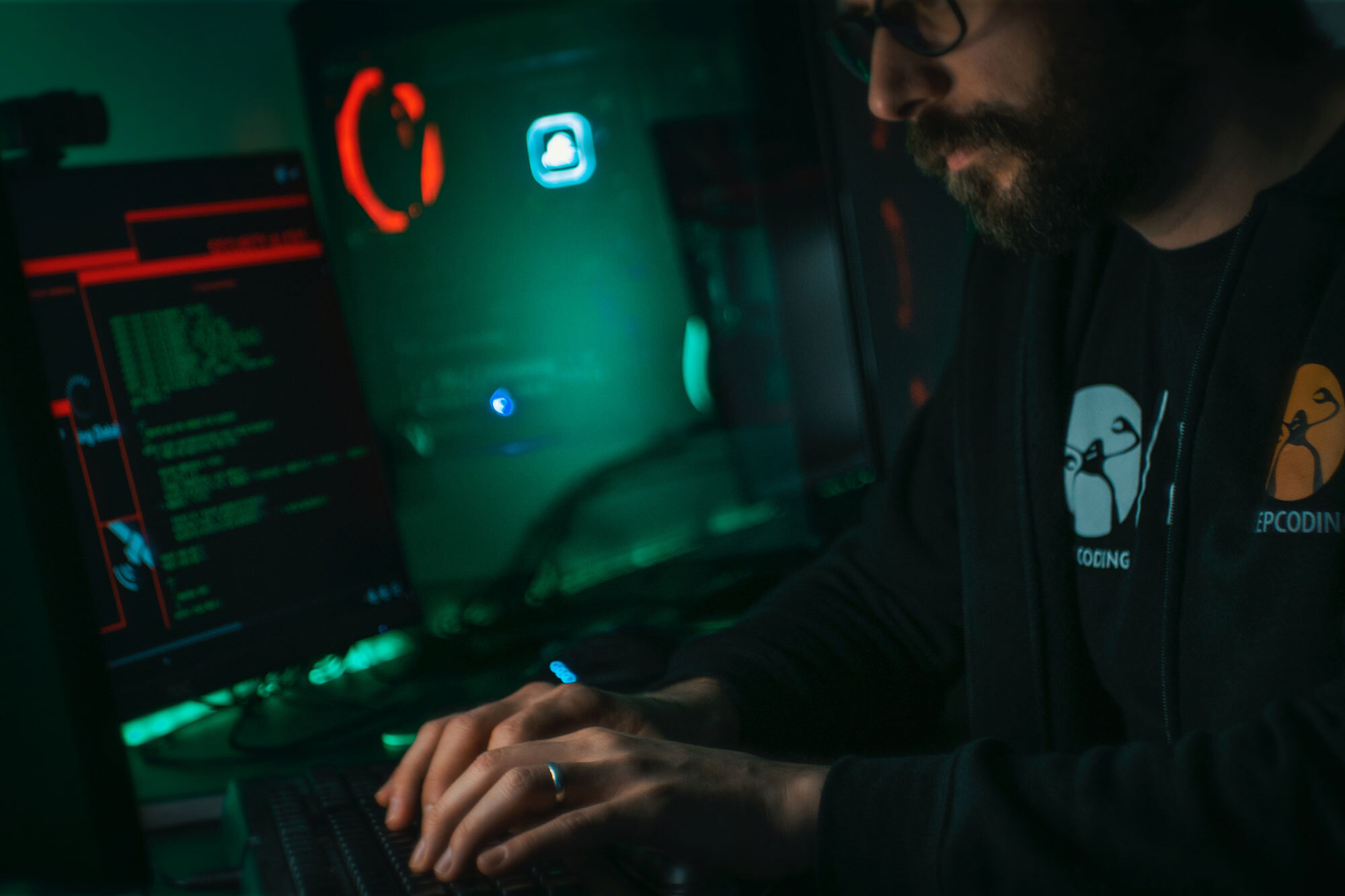 Protect against phishing and other cyber attacks, follow best practices, and report a security concern.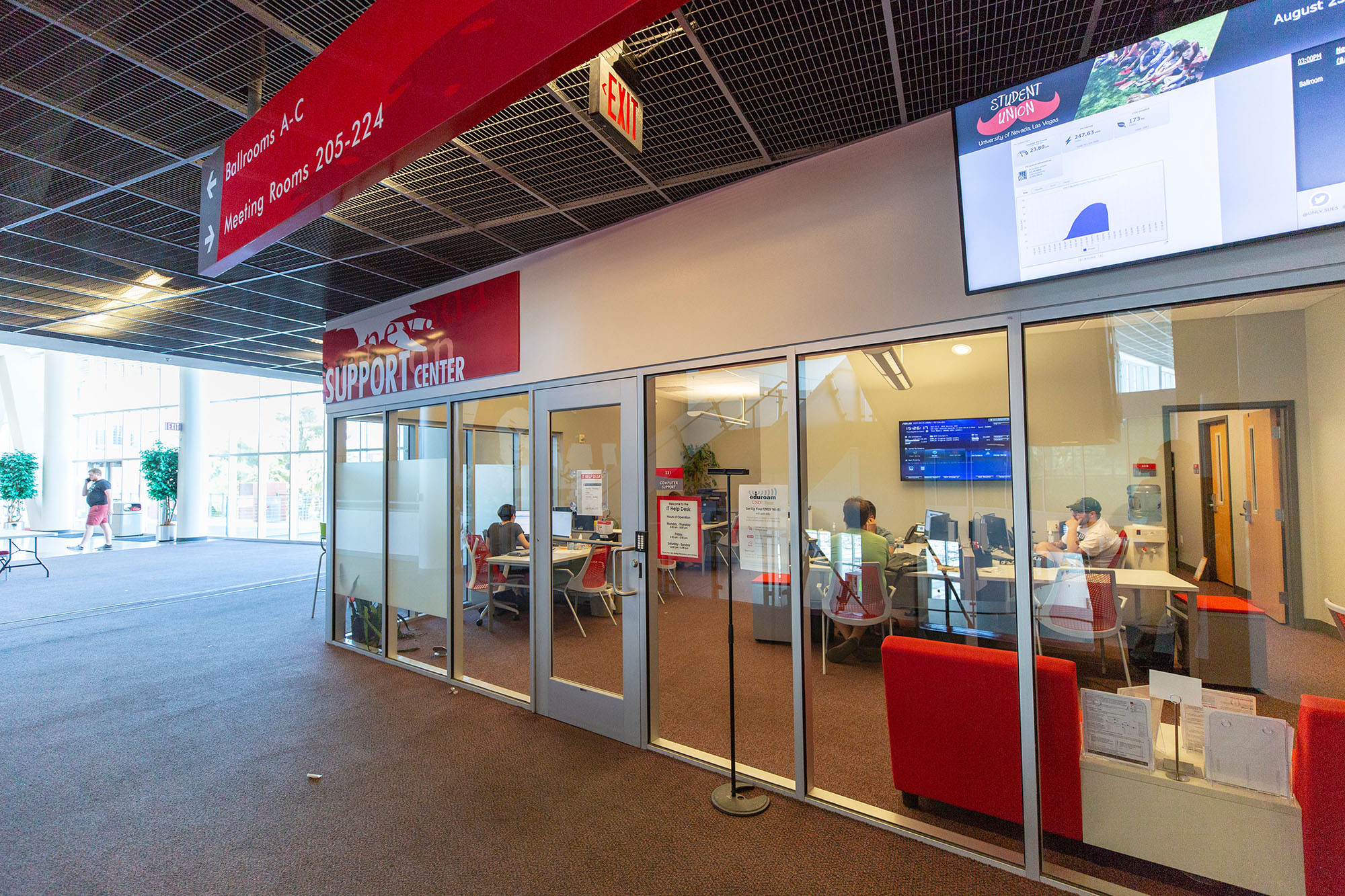 IT Resources
Researchers (coming soon)