<!end .tile-text-inner-->
<!end .tile-text-->
<!end .tile-->
<!end .click-region-->
<!end .tile-text-inner-->
<!end .tile-text-->
<!end .tile-->
<!end .click-region-->
<!end .tile-text-inner-->
<!end .tile-text-->
<!end .tile-->
<!end .click-region-->
New Student Information
From Rebelmail to computer discounts, learn about the technologies and resources you need as a new student at UNLV.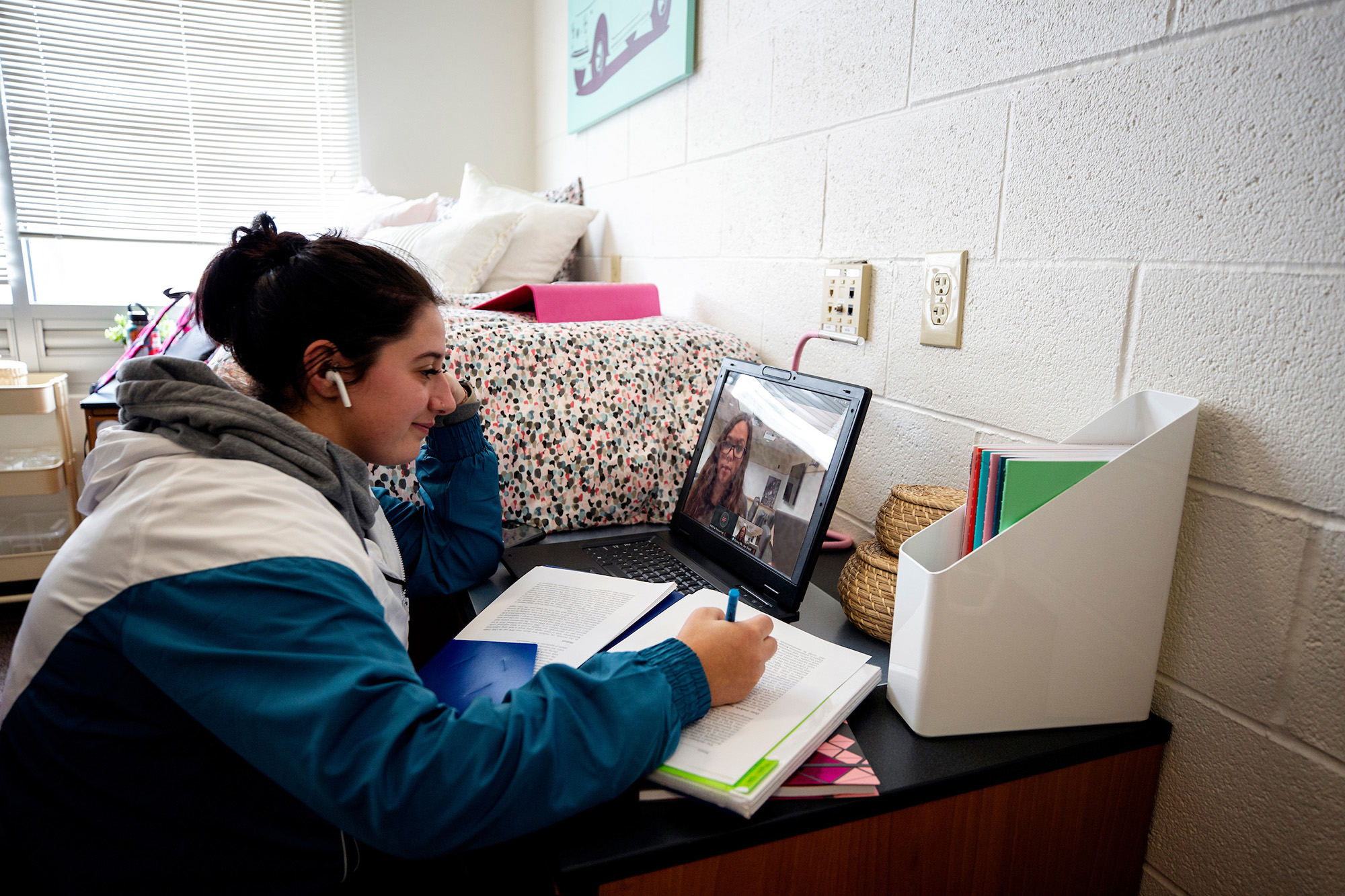 Learn Anywhere
Learn how to view recorded lectures, attend remote classes, or use other resources to help you complete your studies while off campus.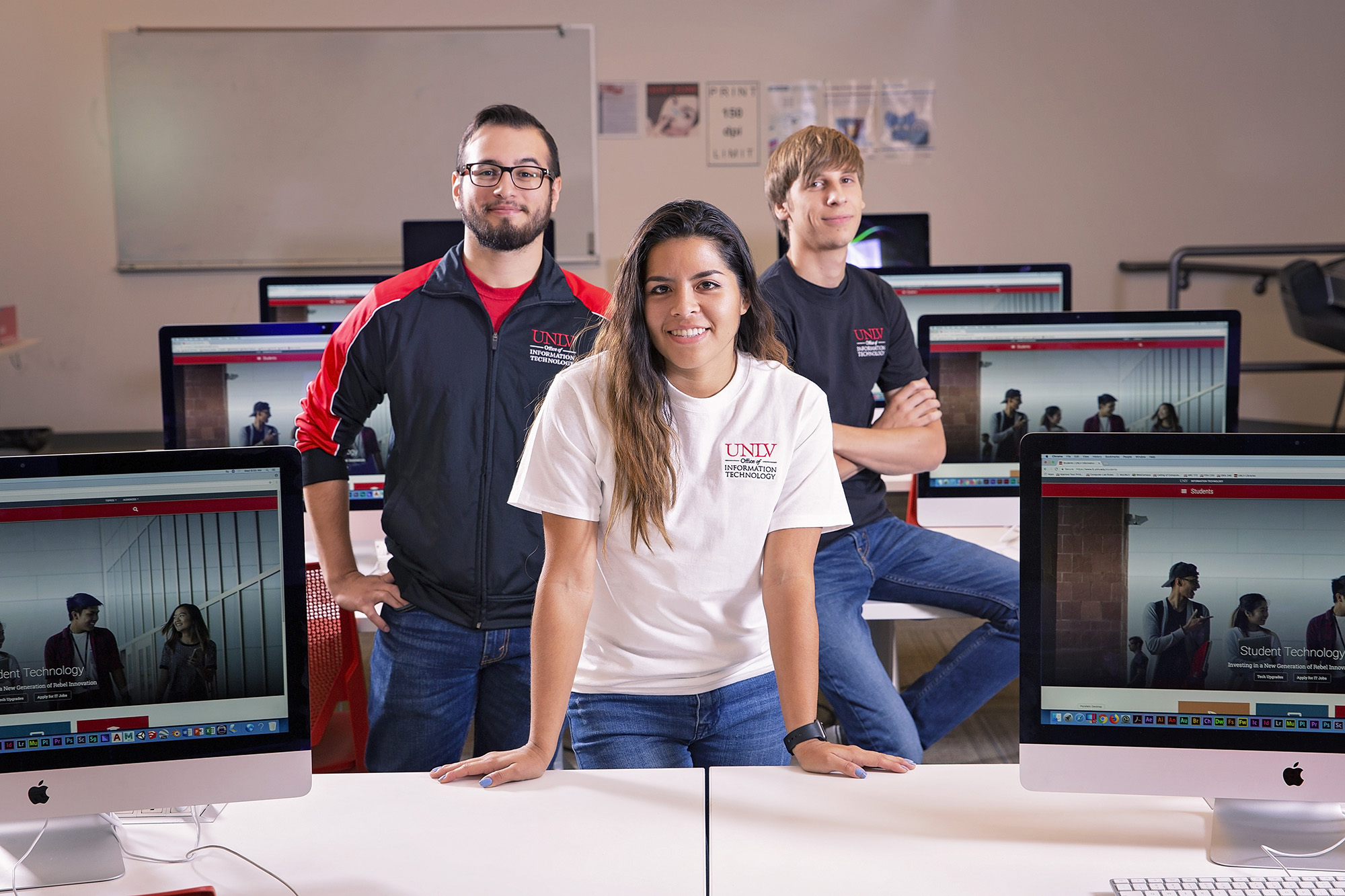 IT Student Jobs
Be a part of the team that supports campus technology.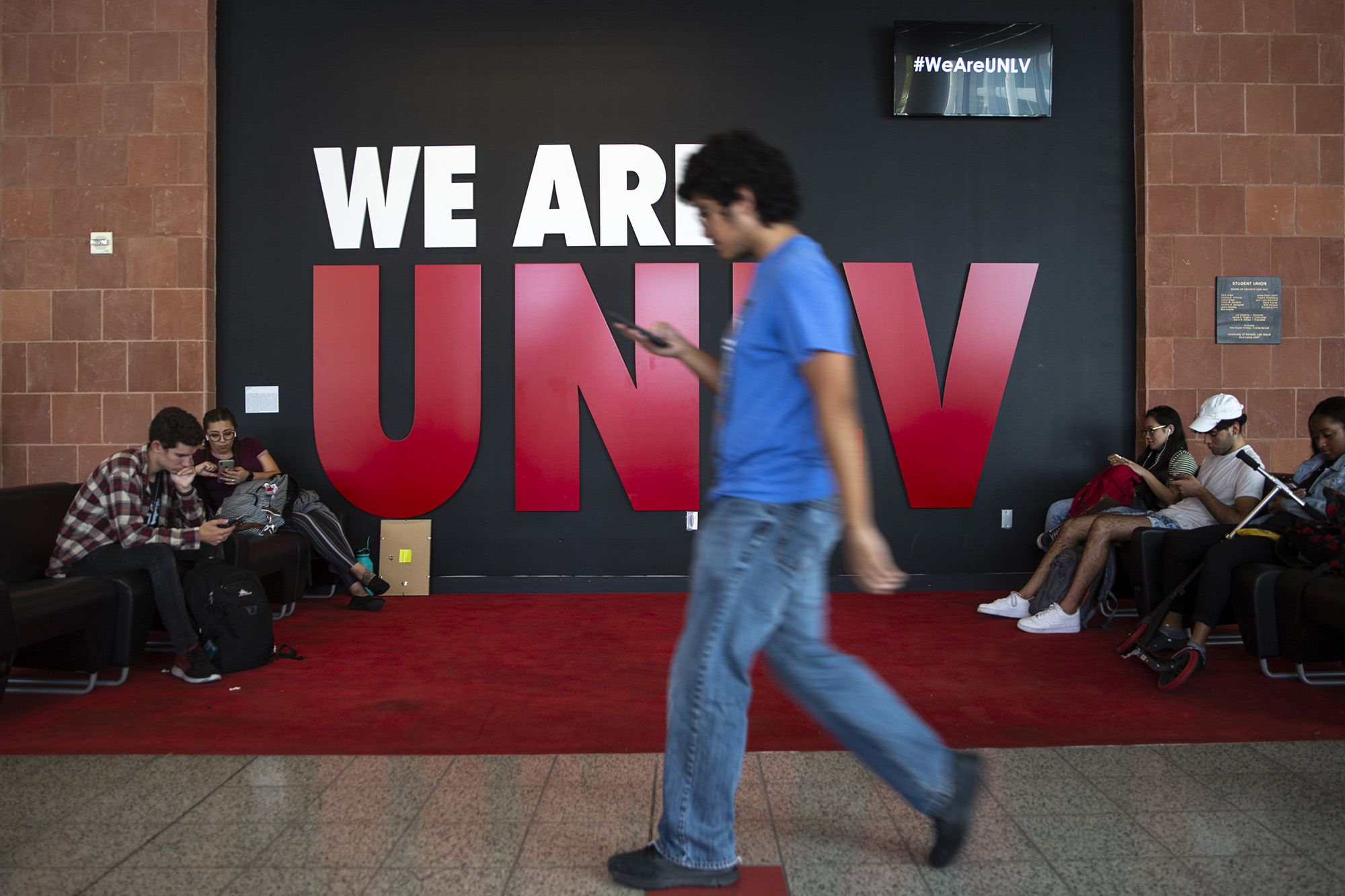 Student Technology Advisory Committee
Drive future technology services and improvements.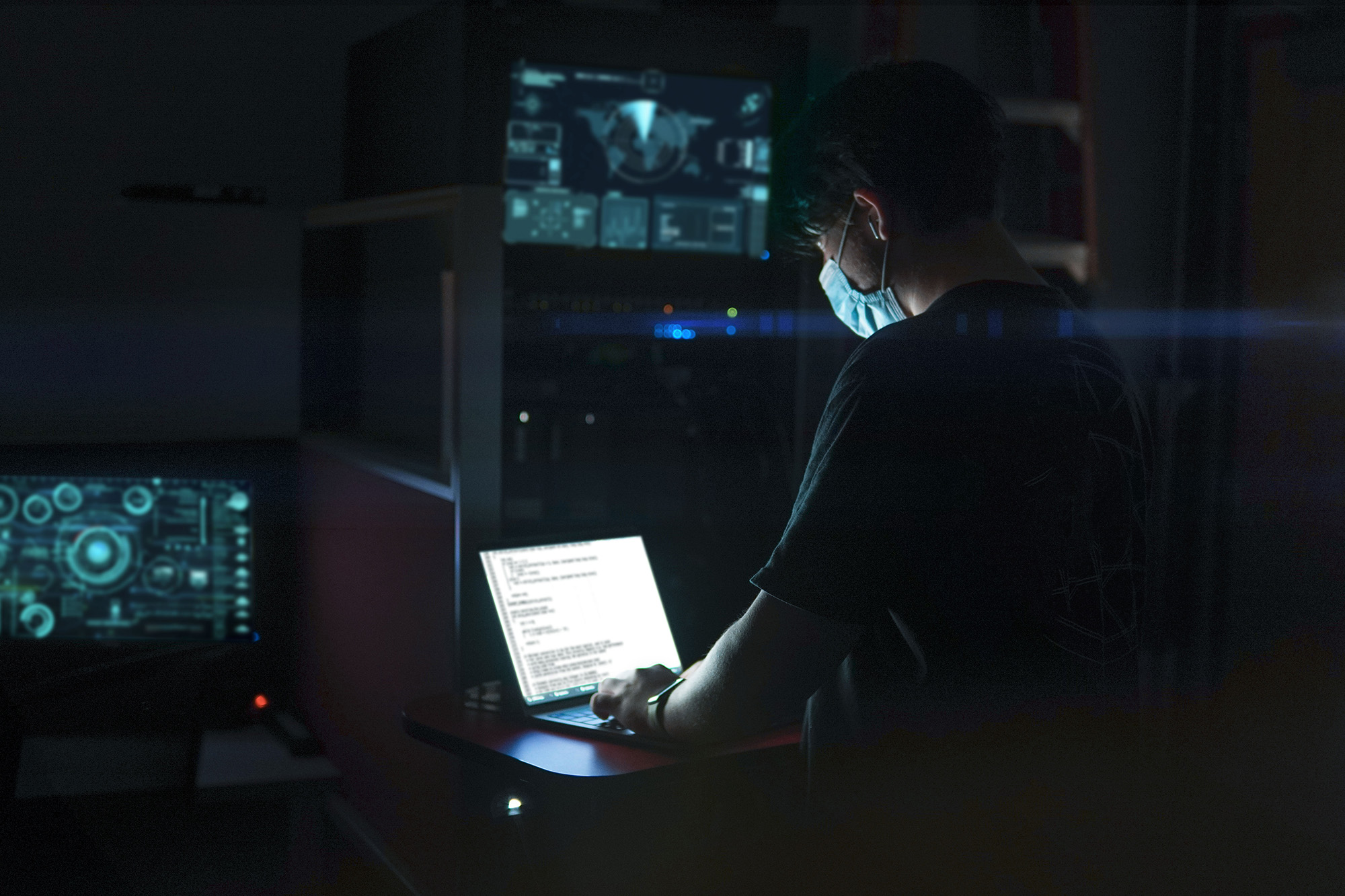 Cybersecurity
Practice good security habits to prevent data breaches and cyber threats..