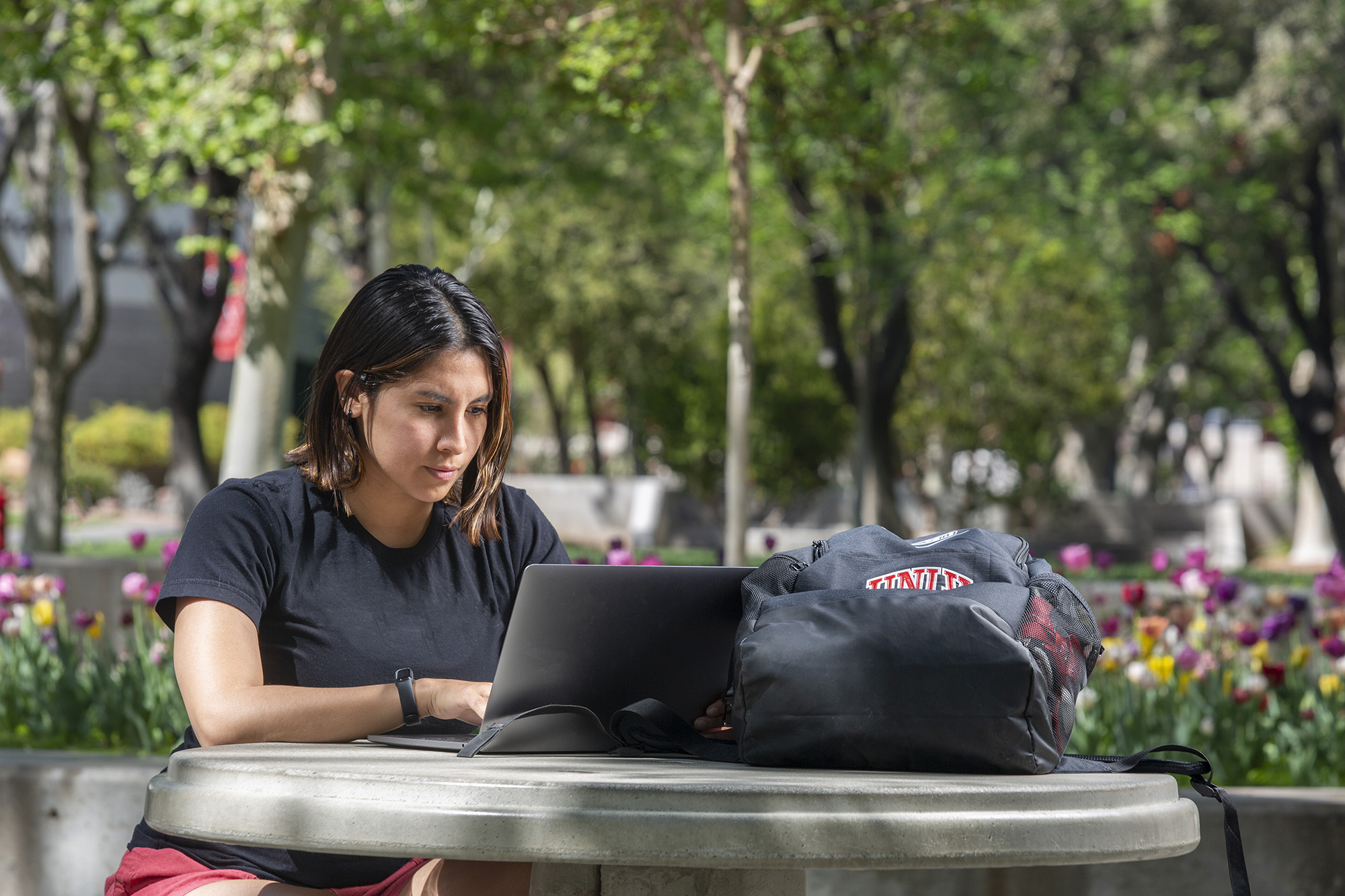 Student Technology
Investing in a new generation of Rebel innovation, uncover information about campus technology available to you.
Your ACE account is your key to UNLV online resources, letting you log into campus computers, Rebelmail, WebCampus, and other university services with one username and password.
Access the latest technology research with Gartner and LinkedIn Learning. Search the library database for additional resources, including free newspaper subscriptions.

Online Exam Tools
Download Respondus Browser or Respondus Monitor on your computer if it is required to take an online test. A webcam or other technology may be needed to use Respondus.
Home Internet Service
Pell Grant recipients and other eligible students may receive discounted home internet through the federal government's Affordable Connectivity Program.
Personal WiFi Program
Qualified library customers can get a personal WiFi card at a participating Library District branch for free Cox internet access until June 30, 2024.
Order Grubhub with RebelCash
Use RebelCash to order food from Grubhub during finals week. Get unlimited free delivery and other perks for adding UNLV to your Grubhub account.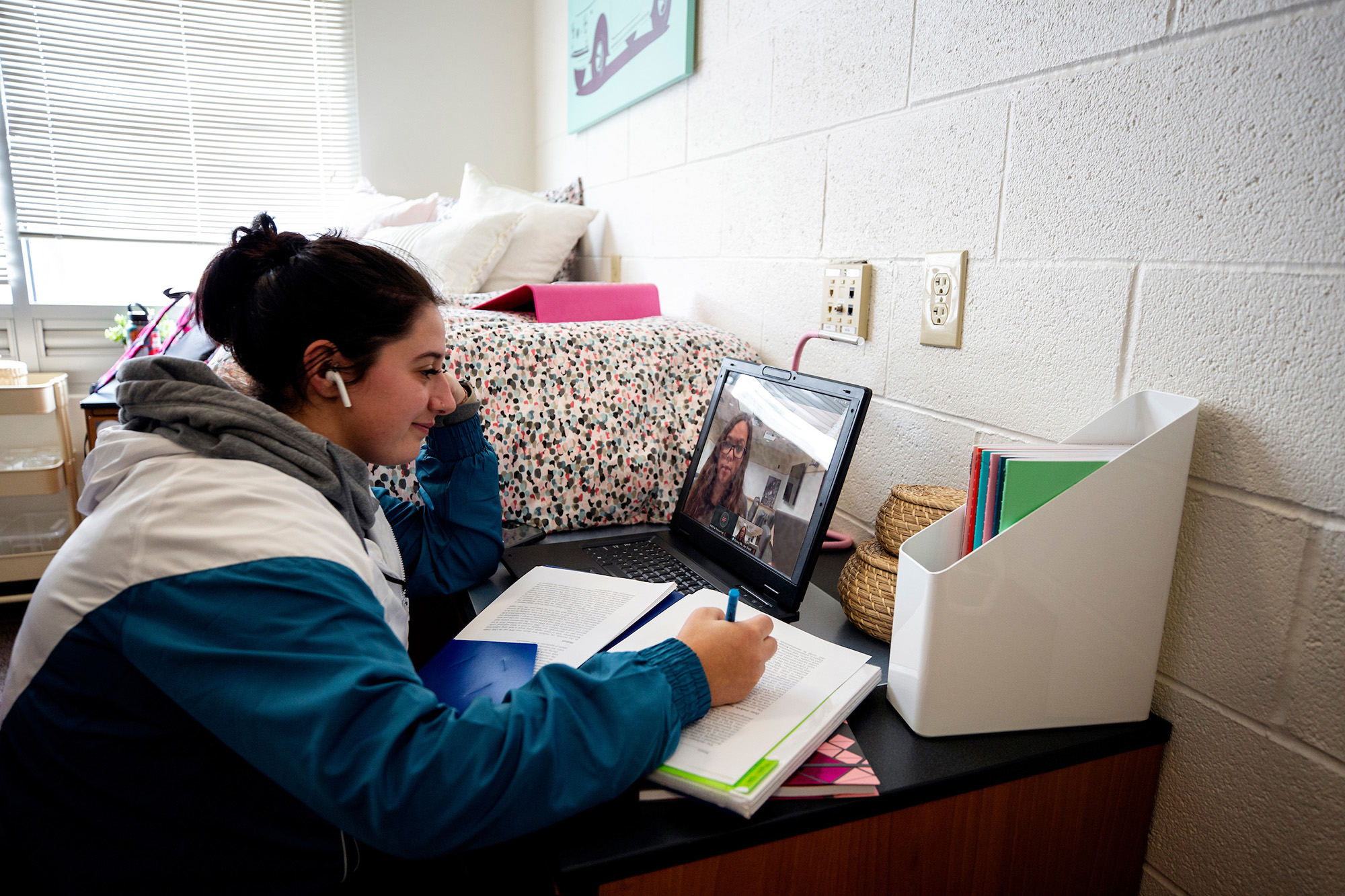 Learn Anywhere
Learn how to view recorded lectures, attend remote classes, or use other resources to help you complete your studies while off campus.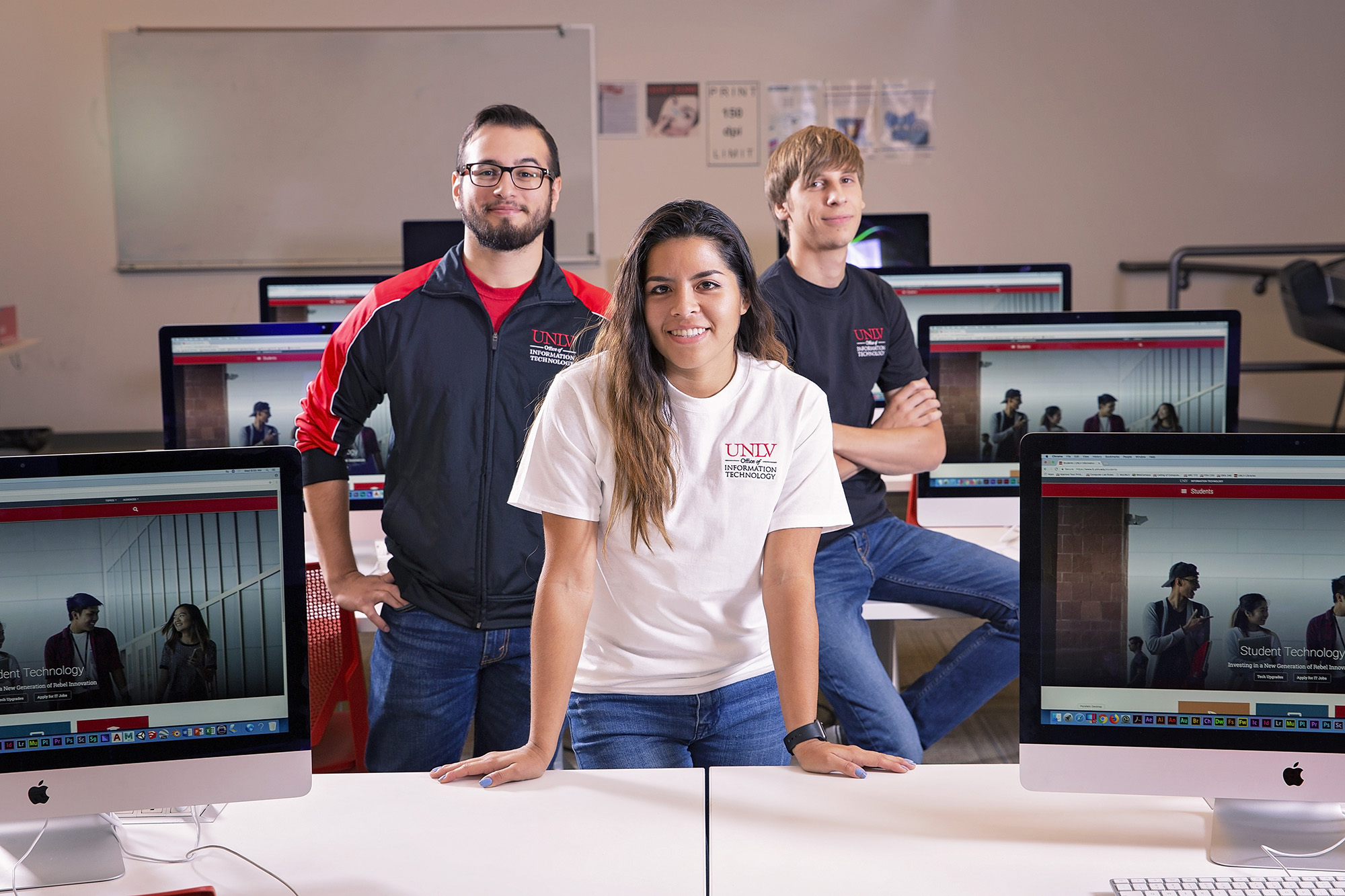 IT Student Jobs
Be a part of the team that supports campus technology.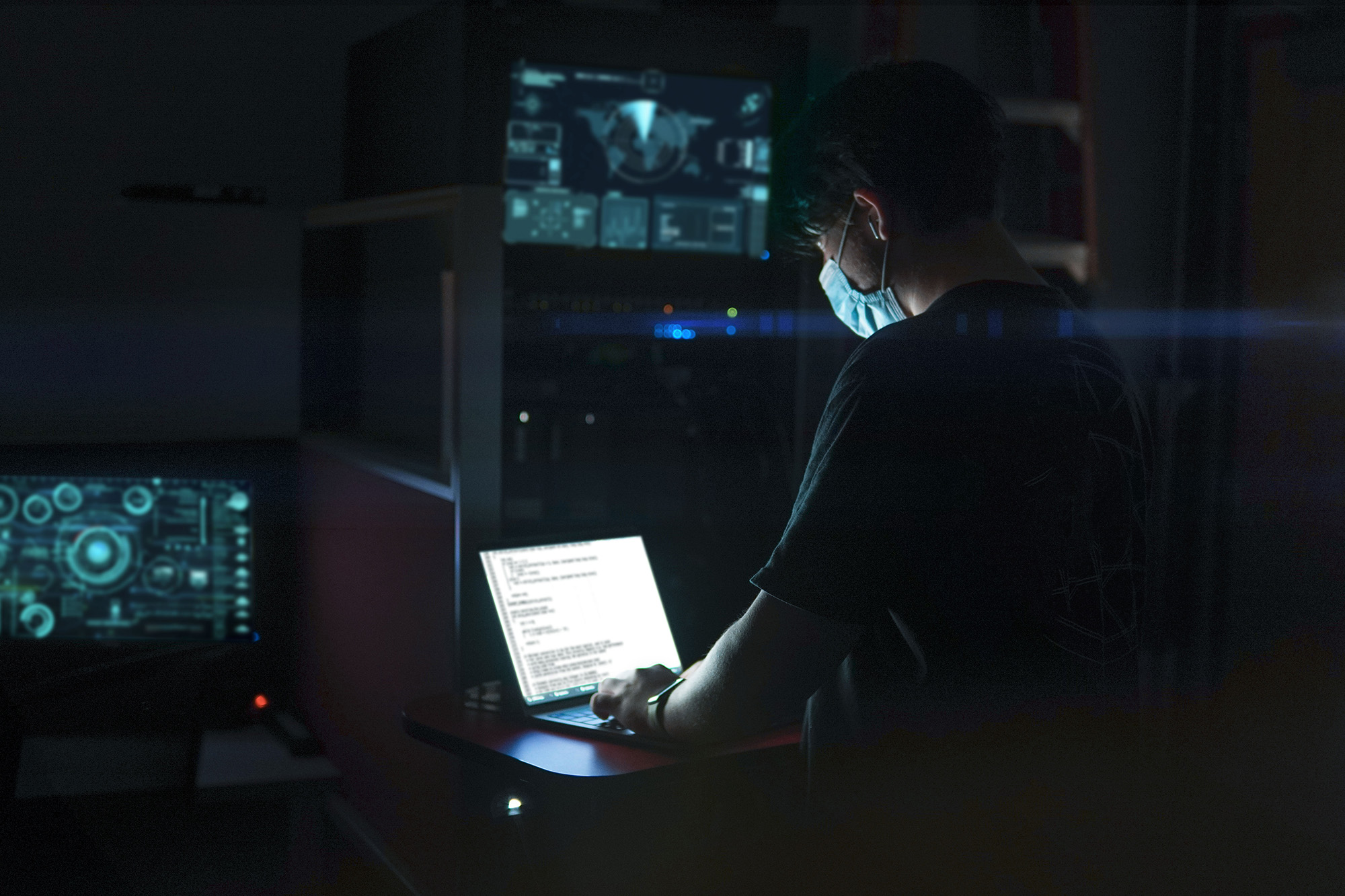 Cybersecurity
To prevent data breaches and cyber threats, practice good security habits, like using a password manager.