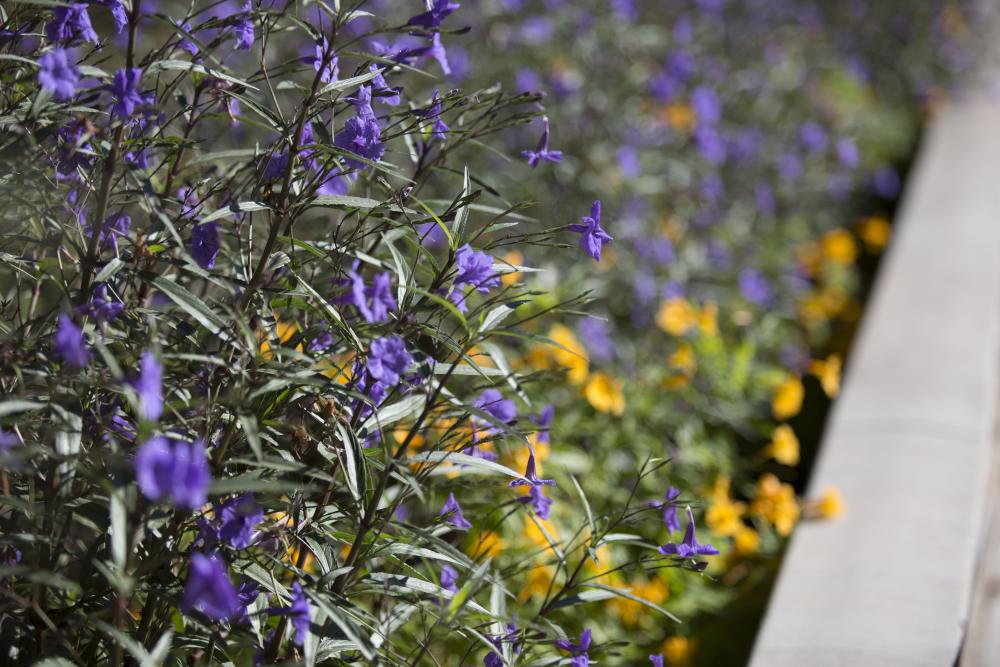 People | Tuesday, May 17, 2022
OIT Promotions Announced
Seventeen OIT employees received promotions this year.
Read more
OIT News | May 12, 2022
Students receive their diplomas May 14 during the commencement. Live stream the event at 9 a.m. and 2 p.m.
OIT News | May 11, 2022
With Lincoln College shuttering its doors permanently due in part to a ransomware attack, UNLV's chief information security officer provides tips on how to prevent from being a victim of cybercrime.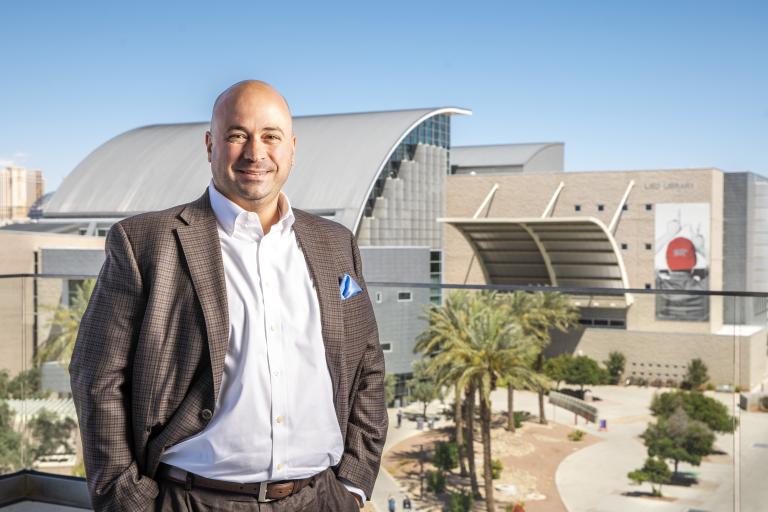 OIT News | May 11, 2022
After serving as the interim chief information security officer, Vito Rocco, a seasoned office of information technology employee, was selected to continue in the position permanently, effective May 2.