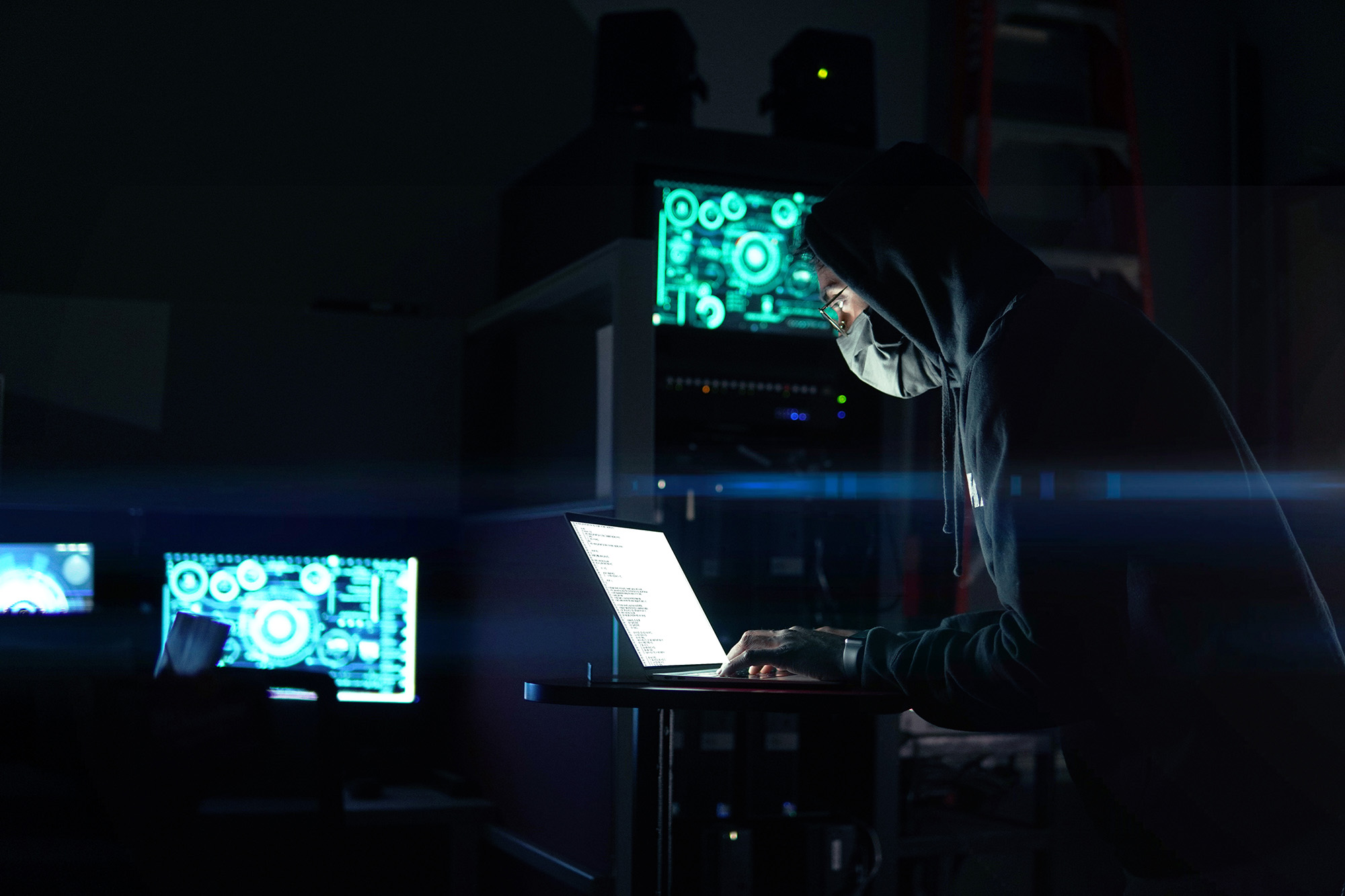 Cybersecurity Awareness Training
Most data breaches and cyberattacks can be prevented. It is imperative to understand the importance of keeping you and the university protected. Increasing security awareness and practicing good security habits can help identify computer vulnerabilities and stop malicious attacks.
Cybersecurity for Remote Work Training
Learn more about how good security habits can help protect against cyberthreats while you conduct university business off campus. The optional training is open to full-time employees.
Discover the best ways to stay cybersafe
The fully interactive online course provides UNLV faculty and staff with educational and efficient training about security threats, breaches, and issues. The user-friendly modules feature short videos and quizzes that cover a number of cybersecurity awareness topics.
How long is the training?
The cybersecurity awareness training may take up to 30 minutes. It is recommended that users complete the training in one sitting. The training will be available to be revisited by the user once completed.
Who is obligated to take the training?
UNLV faculty and staff are required to complete the cybersecurity awareness training on an annual basis. Guidelines for employees to maintain cybersecurity skills are outlined in the university's Mandatory Cybersecurity Training Policy. Student workers are not required to take the training at this time.
Get Started
UNLV faculty and staff can access the cybersecurity awareness training using REBELearn.
Access the training.
Log into REBELearn using your ACE account.
Click Register for the Cybersecurity Awareness Training.
Click Launch to take the training.
Review your results.
Click on the Cybersecurity Awareness Training under Completed Learning on the REBELearn homepage.
Click View Results.
A score of at least 80 is required for the training to be marked as completed.