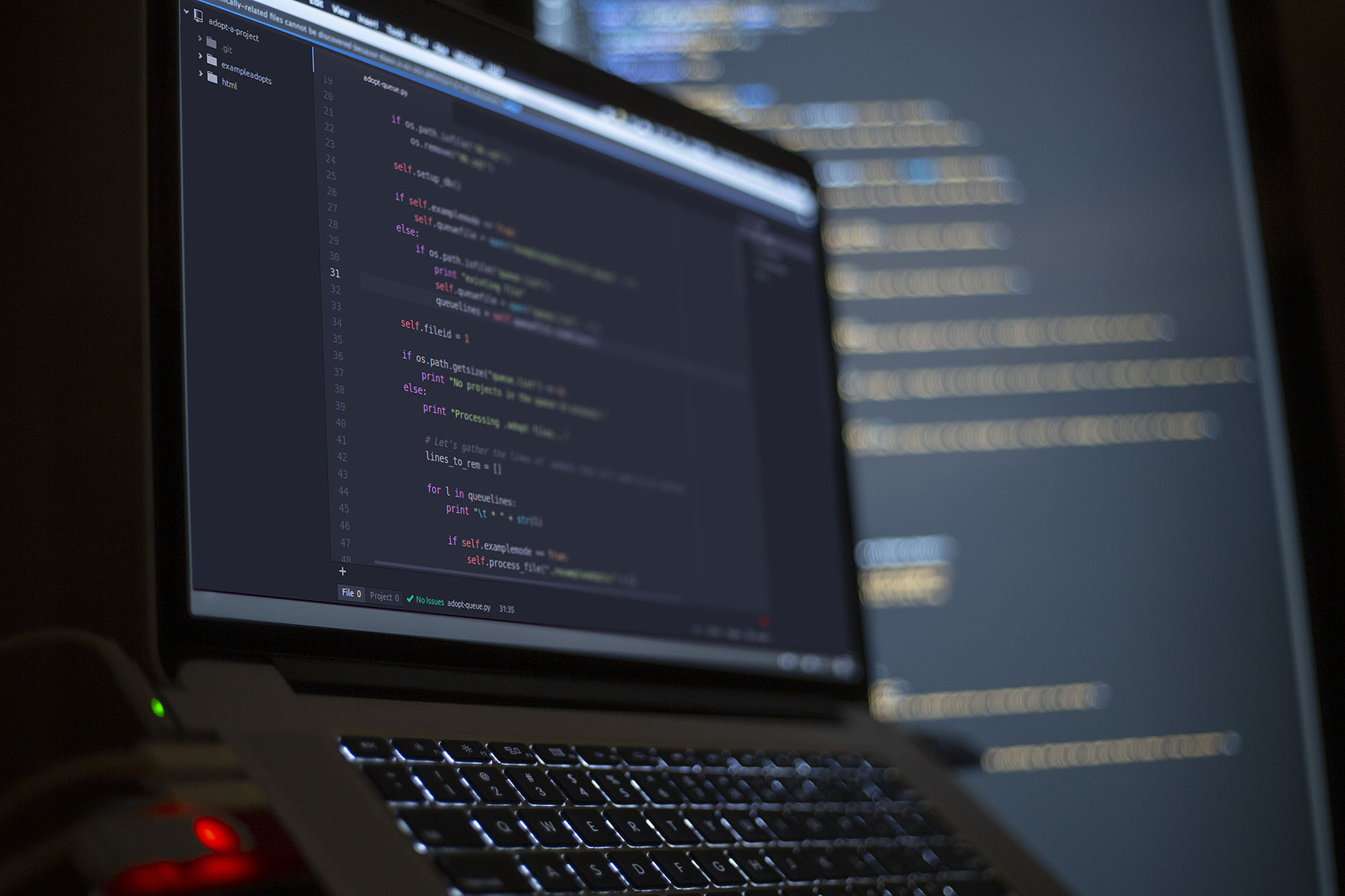 Security Risk Assessment
UNLV is taking steps to strengthen its defenses against cyber attacks and breaches. As a result, the university's Information Security Office (ISO) offers a security risk assessment service (ISORA) to identify and mitigate IT-related risks for all campus technology services.
Protect sensitive UNLV data and technology resources
A security risk assessment identifies and prioritizes threats, vulnerabilities, and security issues involving technology resources. It not only protects information stored electronically from damage or data loss but also prevents potential security problems. All UNLV faculty and staff are able to get a security risk assessment for the technology services listed below.
Benefits
Safeguards individuals' information (students, employees, alumni, donors, etc.)
Protects research data and other university records
Adheres to state and university security regulations, standards, and policies
Provides proof of security due diligence that can mitigate damages in a data breach court proceeding
Request an Assessment
A security risk assessment is required by the Nevada System of Higher Education Board of Regents.
To request a security risk assessment, contact the ISO or call 702-895-0777.