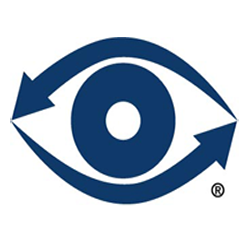 STELLA is a commercial software package that facilitates the creation of both simple and complex numerical models. It has a friendly graphical interface that aids in laying out, constructing, and utilizing a model.
Information
Operating System:
Windows
Available for:
Students
How to Get Software
Use at Work
Not available.
Use at Home
Not available.
Training
Use at Home
SPSS is available remotely via RebelApps.
Training
For advanced assistance or tutorials, please refer to the software help documentation or visit the manufacturer website.