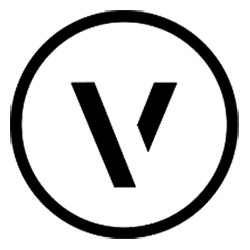 Vectorworks has the flexibility to support your entire project from beginning to end, or anywhere in the process — from conceptual design, to fully coordinated BIM models, to construction documents.
Information
Operating System:
Mac OSX
Available for:
Students
How to Get Software
Use at Work
Not available.
Use at Home
Not available.
Training
Use at Home
Free Vectorworks Designer educational licenses are available for academic use.
Training
Training is available directly from the manufacturer.