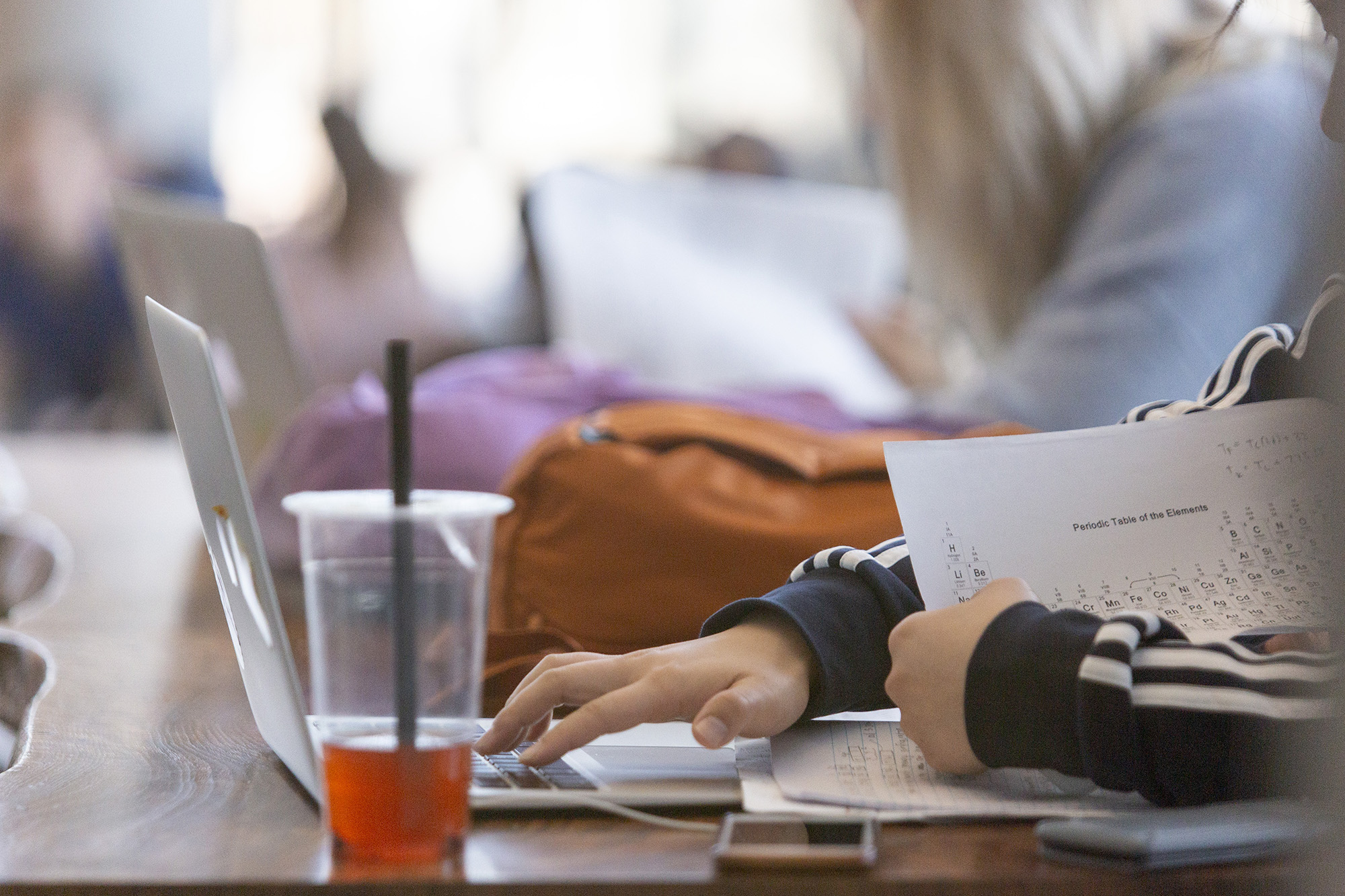 Educause
Connect with industry leaders to shape strategic IT decisions that advance higher education.
As an Educause member organization, UNLV faculty and staff have free access to IT research, community-building opportunities, and webinars. Registration discounts are also available for conferences and professional development.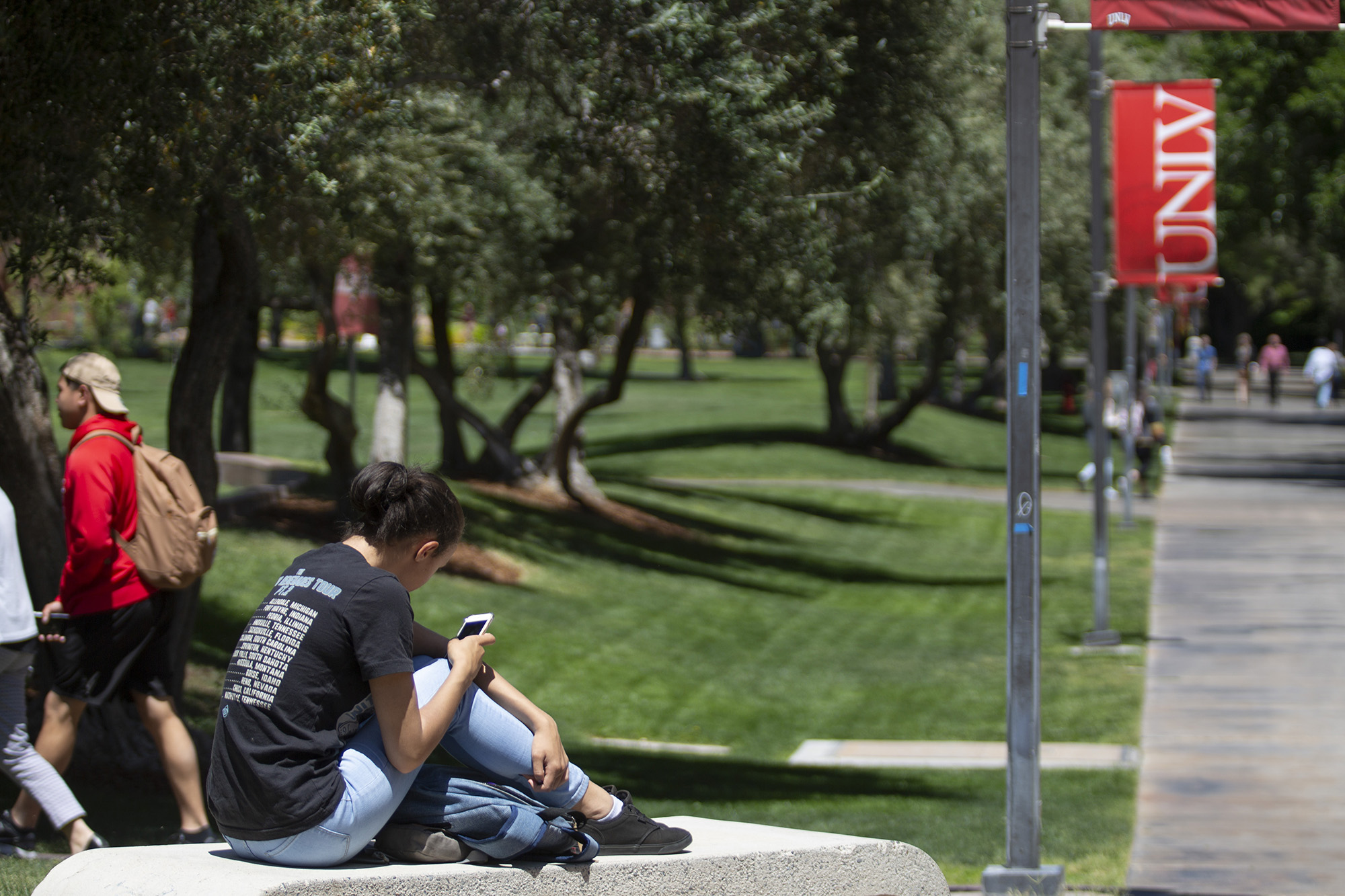 Create Educause Profile
For new users, create a profile.
Sign up with your UNLV email (@unlv.edu).
Follow the steps to complete your profile.
Receive emails tailored to your interests.
Research and Publications
Use research, benchmarking and assessment tools, and trend reports to make informed decisions about IT opportunities and services.
ECAR
Study shows faculty and student perception on campus technology, use patterns, and technology expectations at UNLV and peer institutions.
Educause Review
Digital publication covers information technology issues and trends in higher education.
Educause Library
Large collection with topics and research about higher education technology.
Explore today's challenges and opportunities in the higher education IT industry at an in-person or virtual conference or free online learning course. Discounts are available for paid events.
Annual Conference
Higher education IT professionals share ideas, network, and explore new technology strategies.
Webinars
Individuals stay up to date on topics related to their career field and interests.
Self-Paced Pathways
Online instructors and instructional technologists learn the fundamentals and skills needed to support learners.
Professional Development
Advance in your career in higher education IT with the right professional development and networking opportunities for you.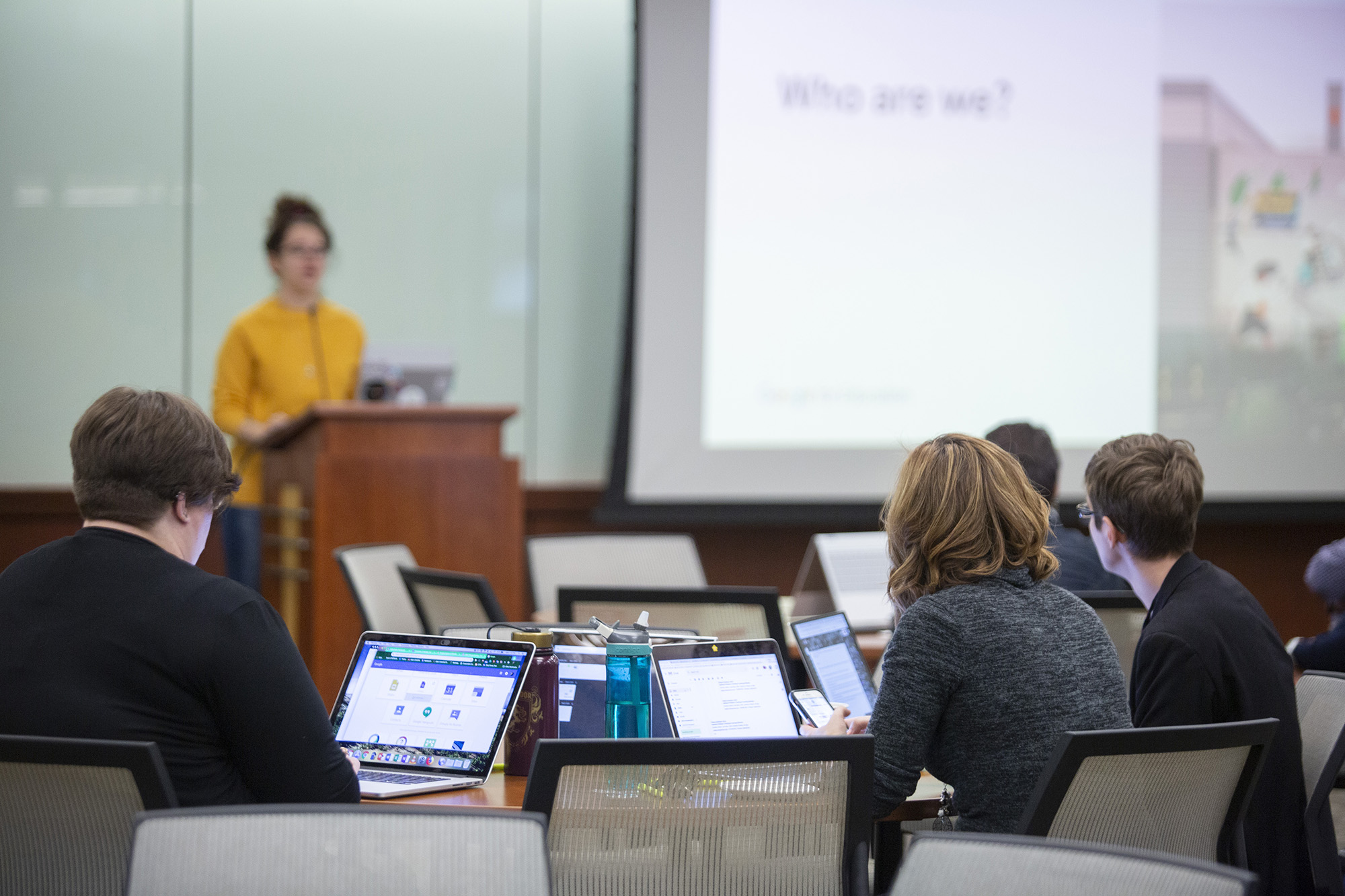 <!end .tile-text-->
<!end .tile-->
<!end .click-region-->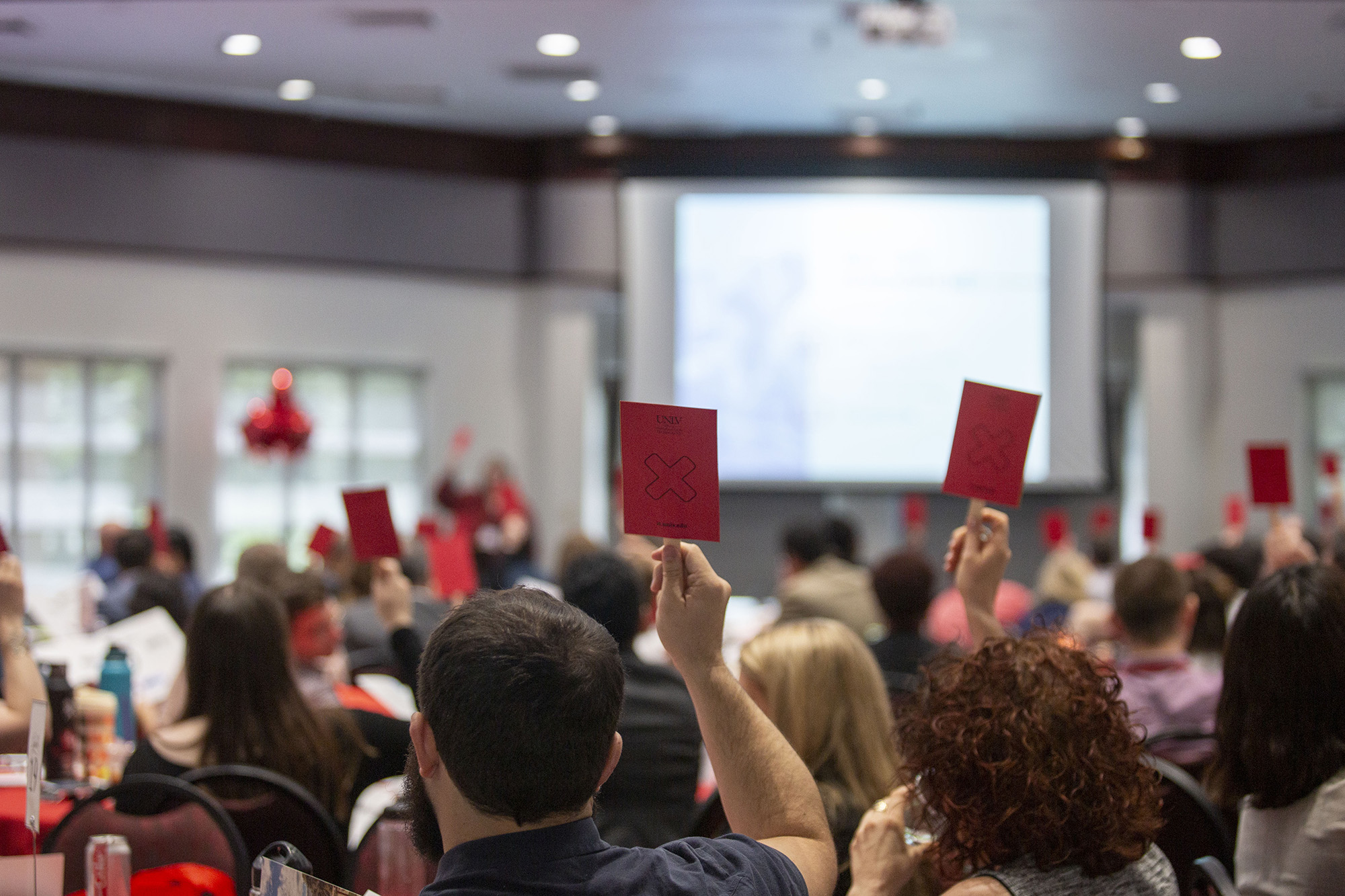 <!end .tile-text-->
<!end .tile-->
<!end .click-region-->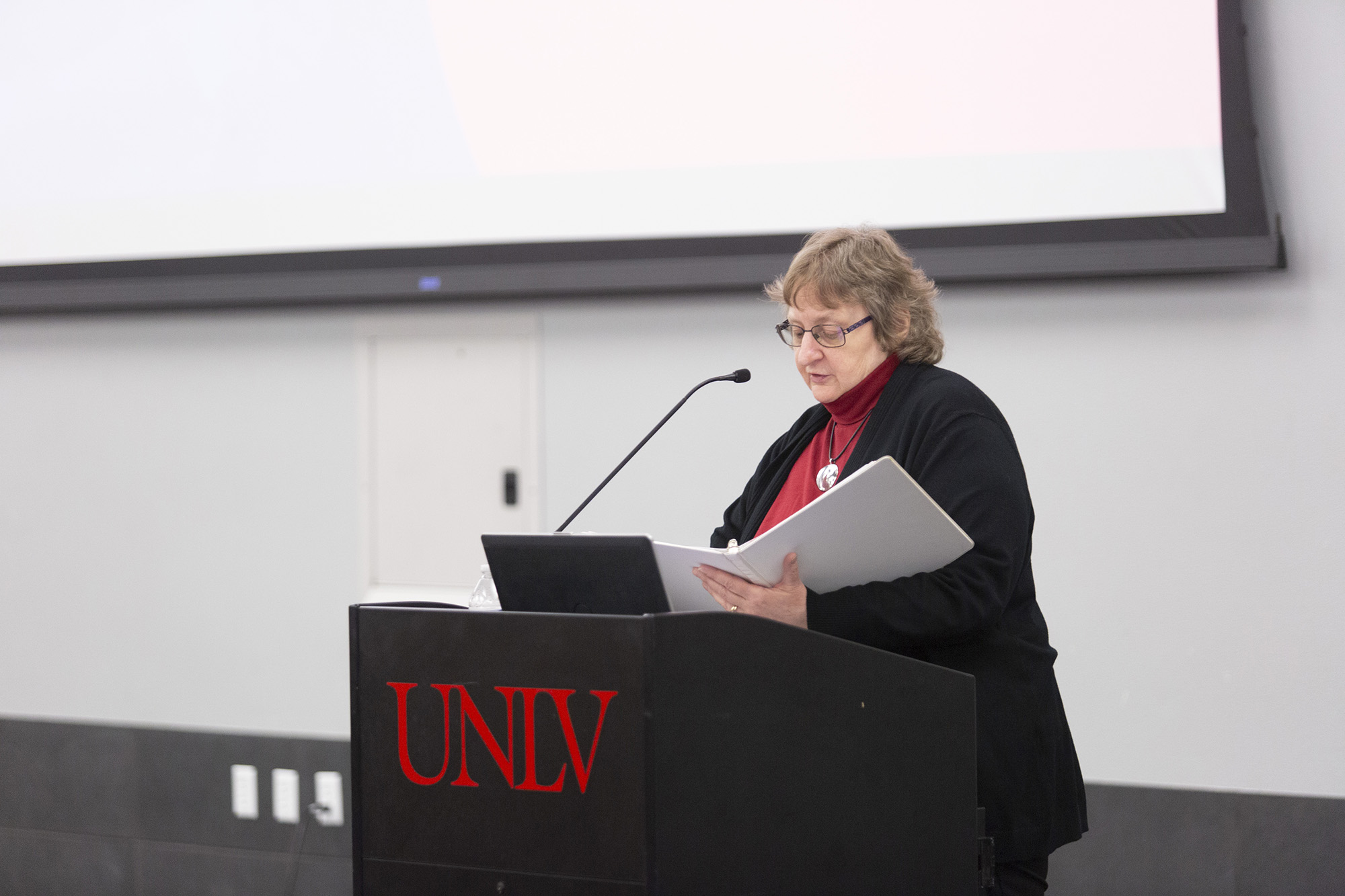 <!end .tile-text-->
<!end .tile-->
<!end .click-region-->
Diversity, Equity, and Inclusion
Discover expert resources and peer connections to help you elevate diversity, equity, and inclusion (DEI) personally and professionally.
Book Recommendations
Educause community members recommend publications that address DEI issues
DEI Community Groups
IT professionals join the online conversation to discuss DEI ideas and advice with peers
Facilitate DEI
Enterprise IT Program Advisory Committee shares advice on how IT leaders can support campuswide DEI efforts