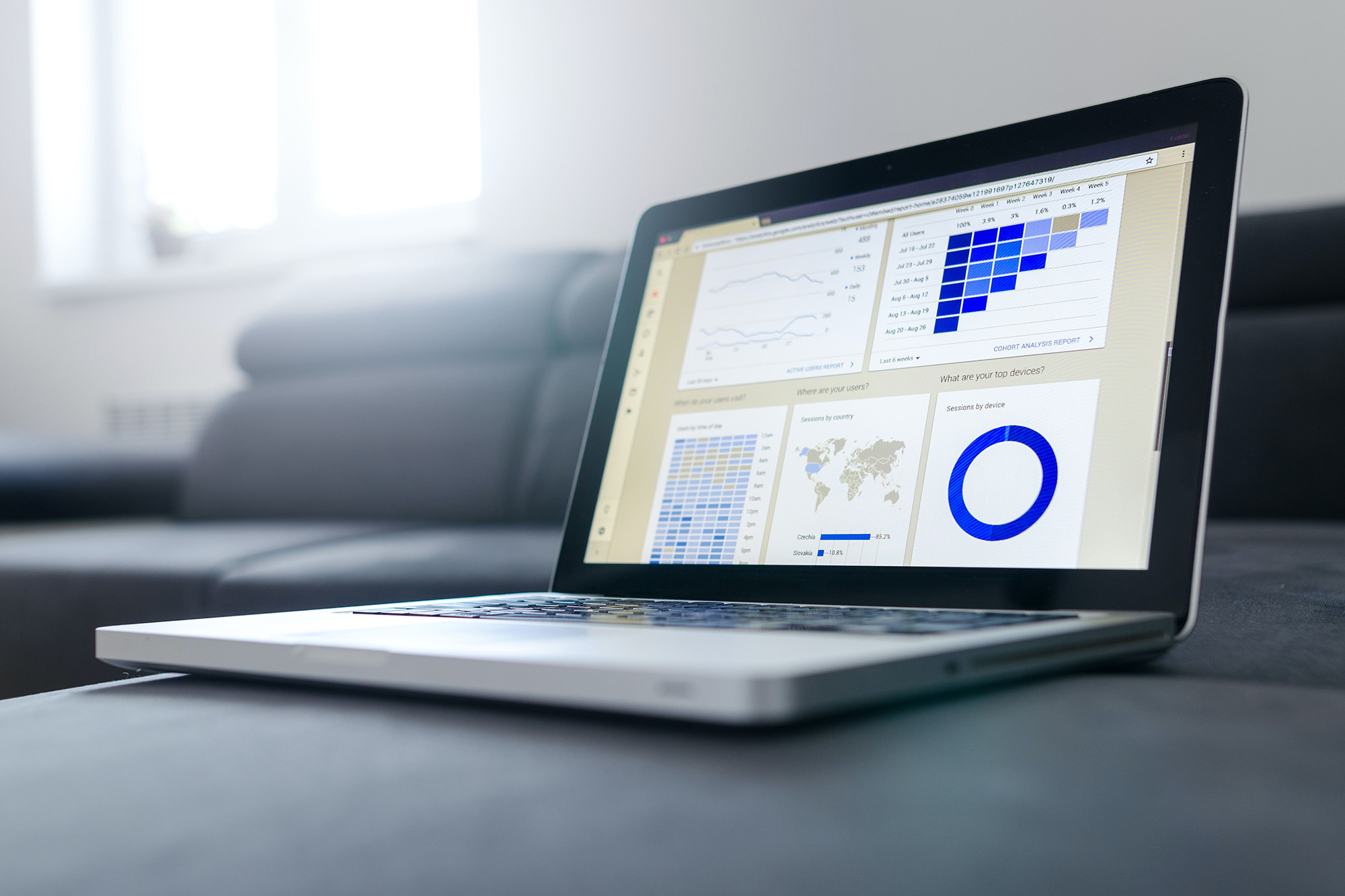 Survey Accessibility
Creating accessible surveys is important to remove barriers for everyone answering survey questions. Survey builders can follow these tips to help them design an accessible Qualtrics survey.
Accessible Question Types
*Only text box and radio buttons
Qualtrics Survey Builder Accessibility
The survey builder in Qualtrics does not accommodate screen readers and may be limited for keyboard only users or those who require magnification. You might be able to use Google Forms or Microsoft Office Form instead. Contact the IT Help Desk for additional options.
Additional Accessibility Tips
Include Descriptive Survey Title
Copy & Paste Information
Add Alternative Text to Images
Show Survey Progress
Rename Forward and Back Buttons
Check Survey Accessibility