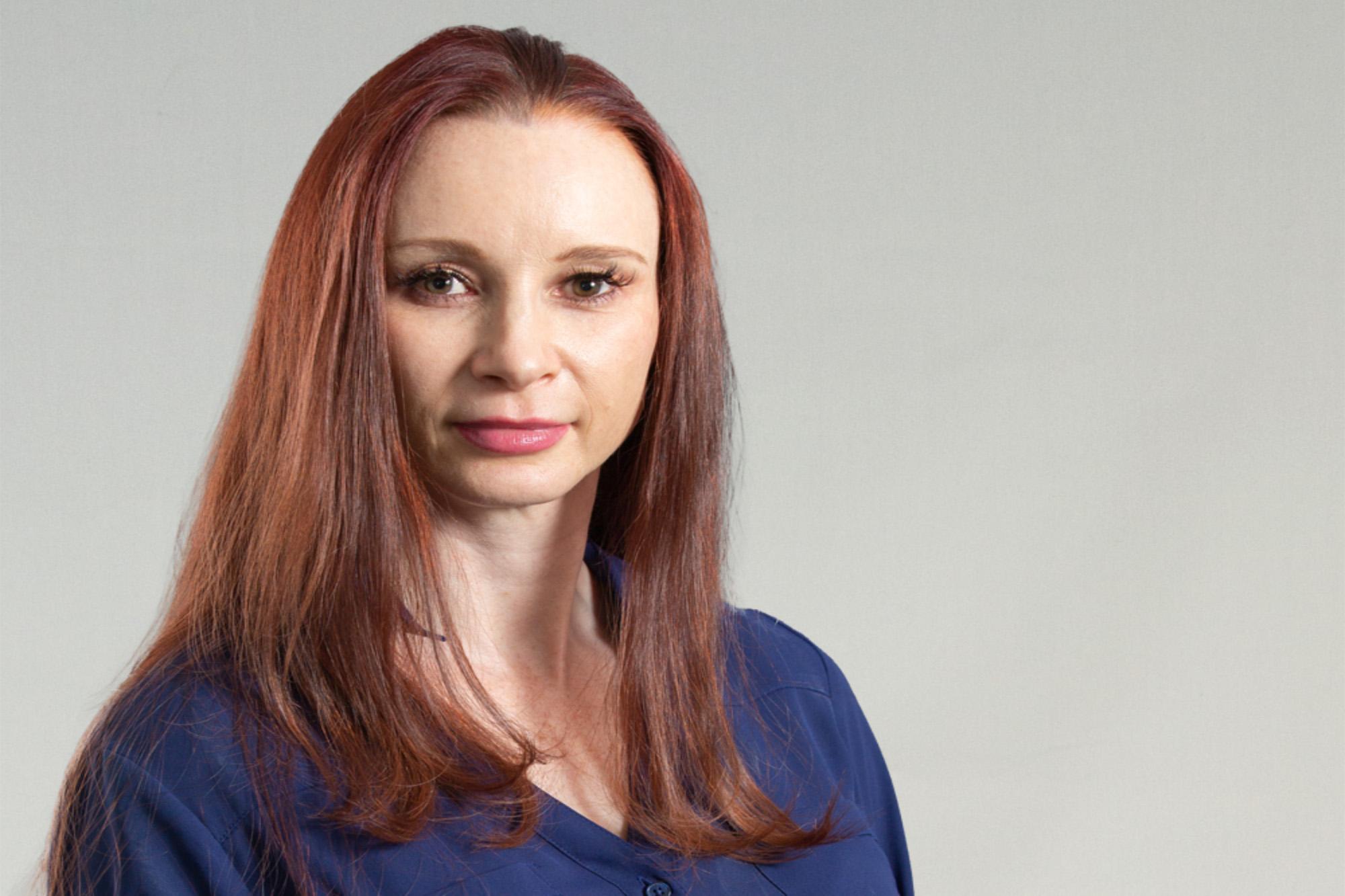 Alethea Inns was recognized by the UNLV Women's Council for her service to the Health & Safety Task Force, which began in March 2023. The subcommittee is focused on enhancing support for the health and well-being of everyone on campus.
The associate instructional technology support specialist for the office of information technology is already contributing to the task force's new initiatives. She suggested additional resources for the Employee Assistance Program, trauma-informed approaches for campus, and some fitness group activities.
Inns joined the task force because she believes it's important for everyone to feel like they work in a safe place, both physically and emotionally.
"A passion of mine is the trauma-informed or care-informed approach to daily operations across campus and in pedagogical practices," said Inns. "Empathy goes a long way to elevate our interactions with one another, our stakeholders, and the community."
The task force plans to host events and educational opportunities in the future. That may include different ways to collaborate with groups across campus to further the care-informed approach.
Inns said the task force is open to ideas. Anyone who has suggestions may contact her directly via Slack or email.