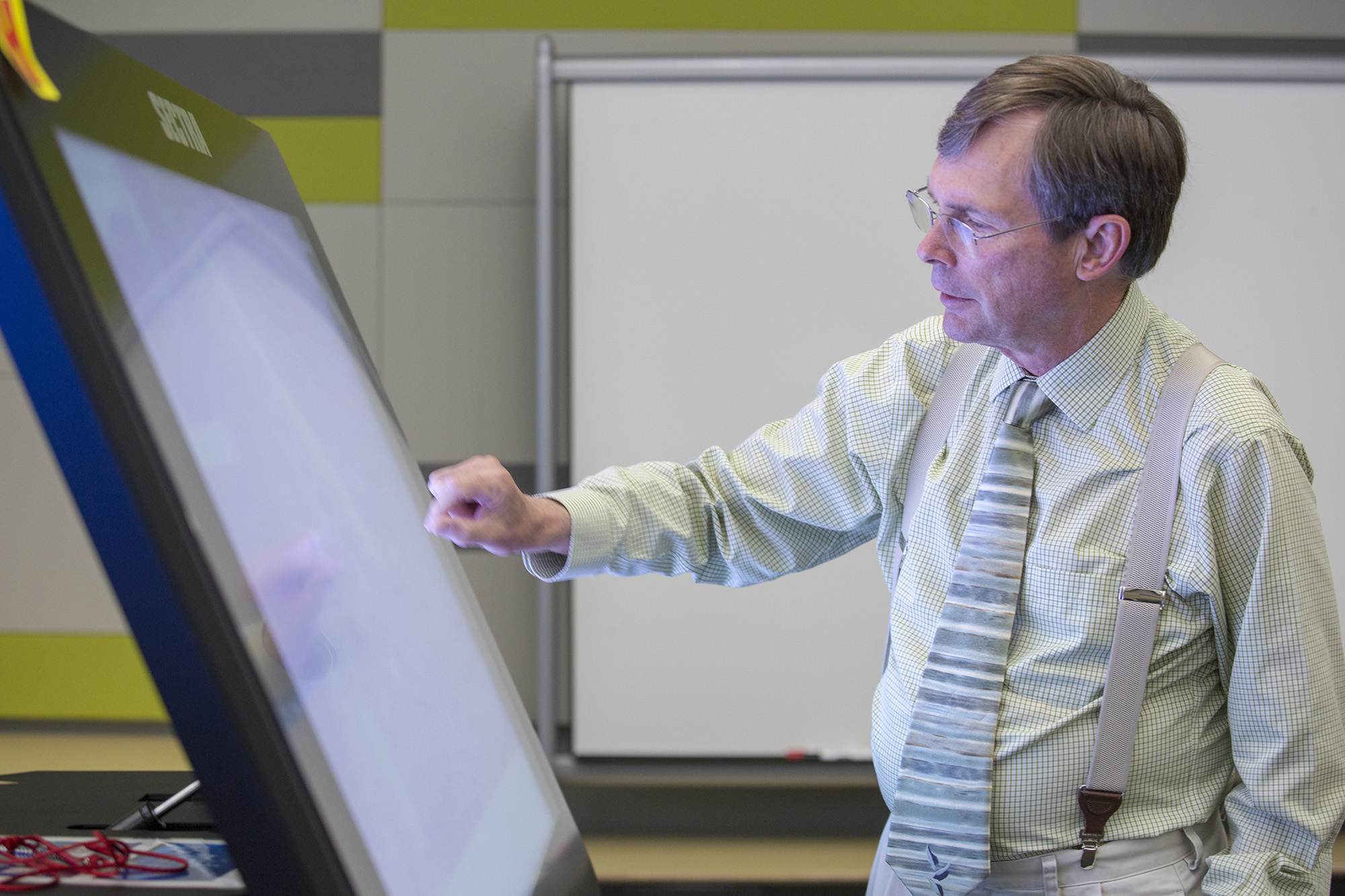 Gartner Research
Make informed decisions about technology with insights, guidance, and best practices from a leading IT research organization.
With a campus subscription, UNLV students, faculty, and staff have free access to IT-related research and market analysis from Gartner contributors. They can explore a broad range of topics and the latest trends in technology.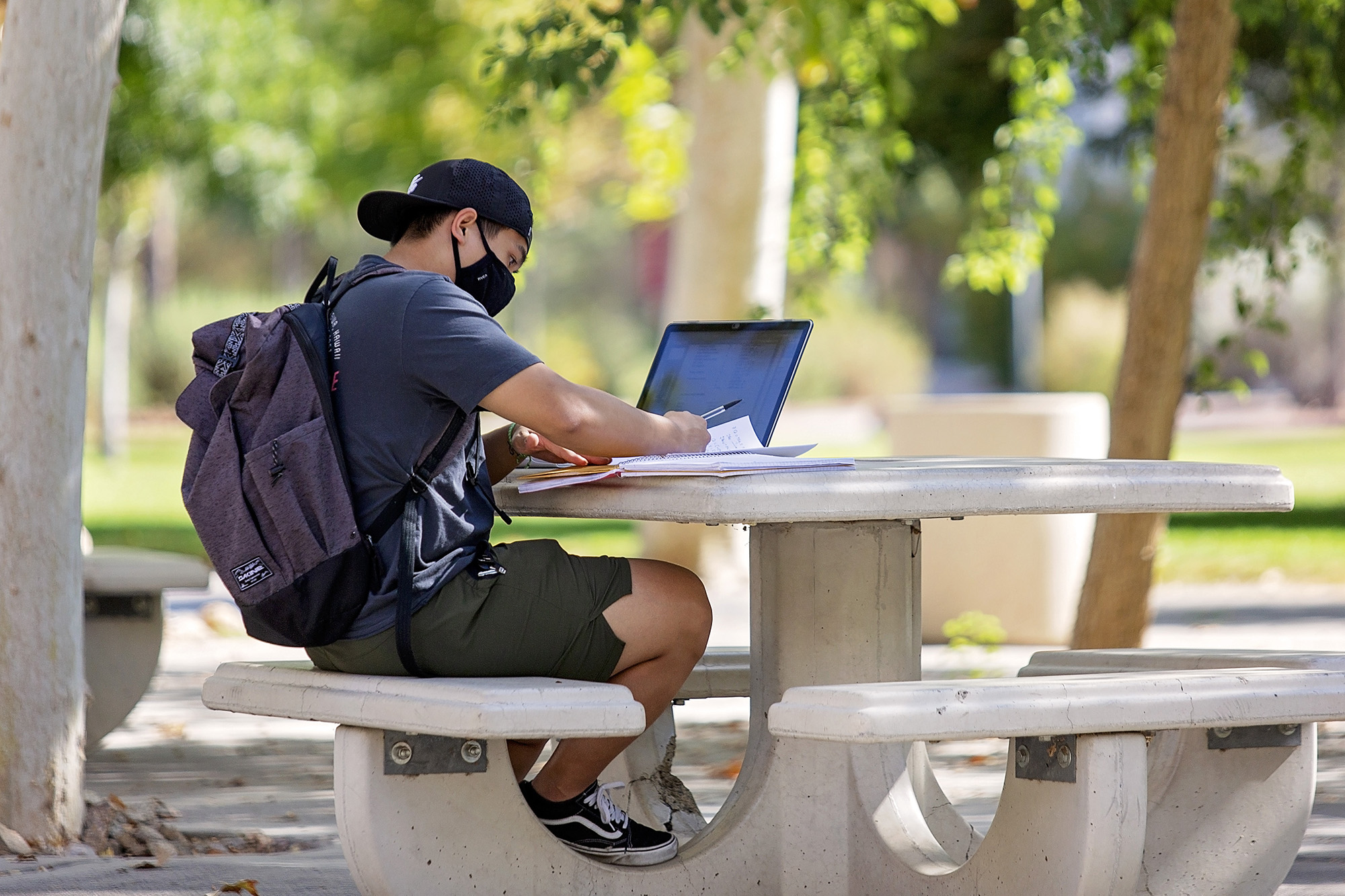 Gather research data and current IT trends to support coursework
Review vendor information to prepare for job interviews after graduation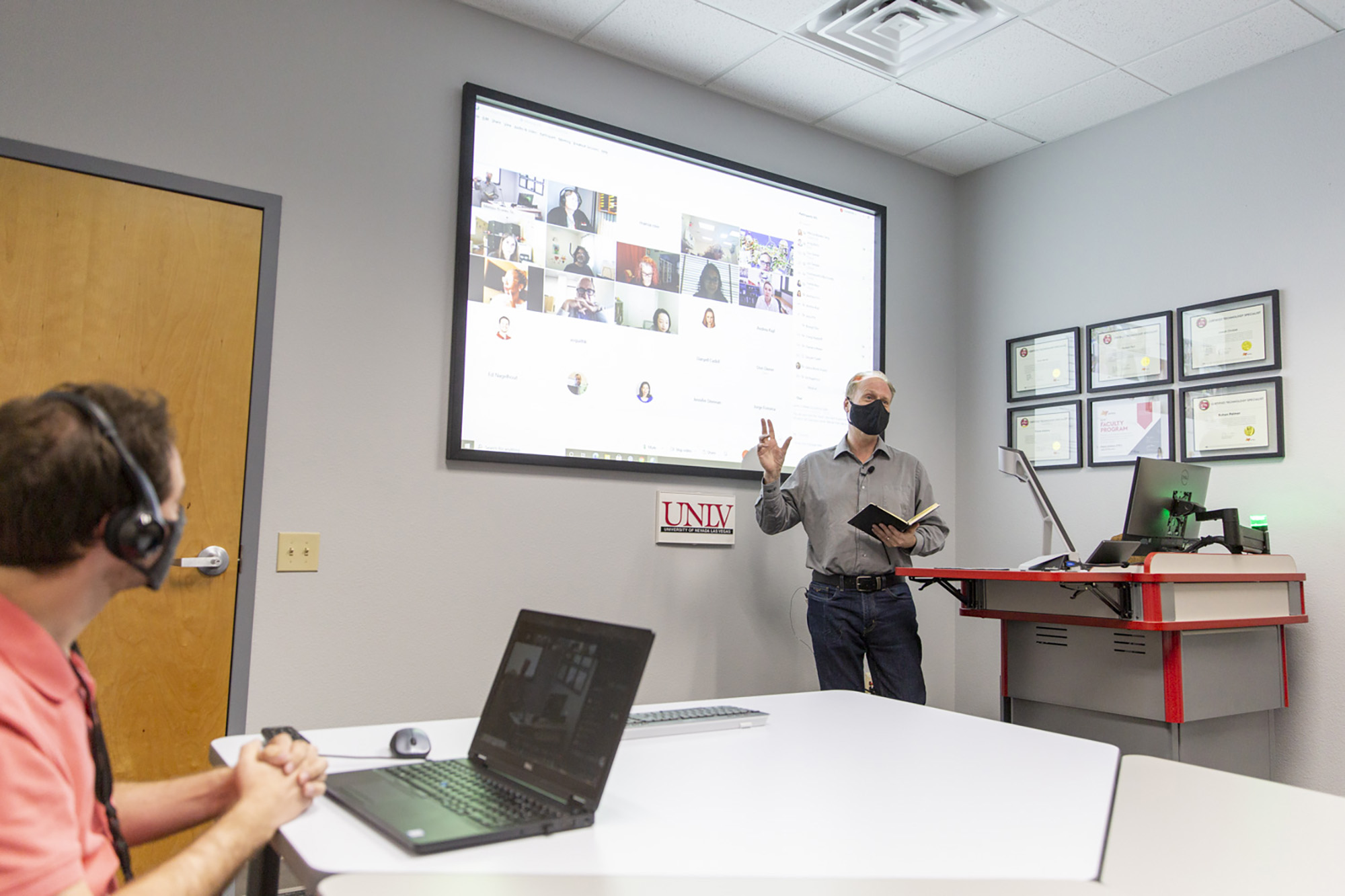 Keep up with industry trends to bring real-life examples into the classroom
Use data to substantiate research papers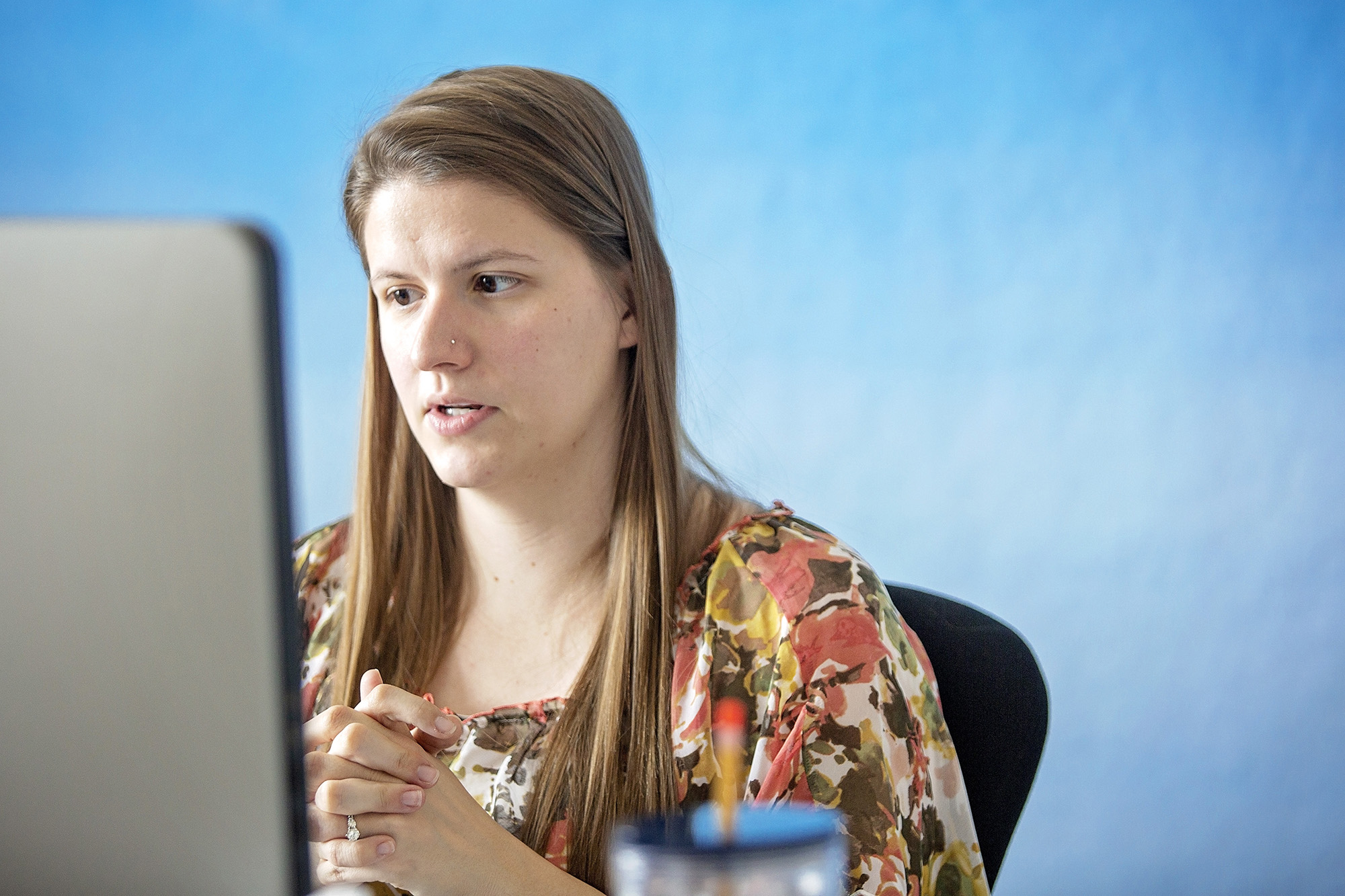 Analyze market trends and apply best practices to improve infrastructure
Get objective advice to develop procurement requirements
myGartner Dashboard
Once logged in, users see a personalized dashboard displaying recommendations based on their profile and activity. Individuals can customize the content to track IT information that is important to them.
Research
Access special reports with timely research on key technology issues
Library
Build a personal library with curated content, reports, and articles
Webinars
Access a variety of Gartner IT events and webinars online
Product Reviews
Get advice about products from IT peers to make insightful decisions
Research Methodologies
Leverage tools and methodologies that support research, class materials, and business plans.
Diversity, Equity, and Inclusion
Foster greater diversity, equity, and inclusion in the workplace with help from Gartner research, articles, and podcasts.